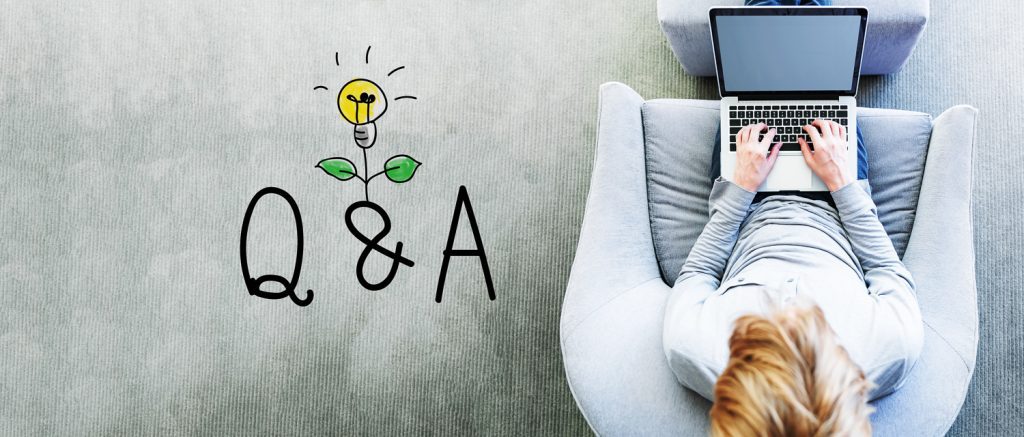 With the board election underway, I have received several questions from members regarding incorrect information about the Co-op that I can address with accurate information.
Board Compensation: With the board election in progress, members have inquired about how much board members are paid. We have created a page on tvec.net detailing the board's compensation.
Business Transparency: As a member-owned cooperative, we have a commitment to openness to our members. A wide range of information is available by submitting a written request. In the last two years, more than 80 requests have been answered, with only two documents that could not be shared. Those included confidential power contracts and information related to personnel matters. You may submit the information request at any of our four offices.
Capital Credits: Each year for the last 10 years TVEC has refunded capital credits to members totaling $32 million. Capital credits are a unique co-op feature which serve as the vehicle for members' investment in the co-op. Rather than profits for shareholders, the board may refund capital credits to members as the co-op's financial condition allows.  (Link https://www.tvec.net/capital-credits/)
Board Election Involvement: TVEC is governed by an elected board of directors, and that election is currently in progress. TVEC, as a company, is not involved in supporting or campaigning for any candidate, and candidates are responsible for their own campaign activities.  Thanks to a member suggestion we have added the biographical information and contact information for board candidates on the website here.
If you have any questions feel free to send me an email at johnsond@tvec.coop.
PS: The board election is very important and we need your votes to establish a quorum of voters. Be sure to get your ballots in by the deadline (Oct. 8) to be entered to win one of four $500 bill credits! The winners will be announced at the TVEC Annual Membership Meeting Oct. 10, but you do not need to be at the meeting to win.