Annual Membership Meeting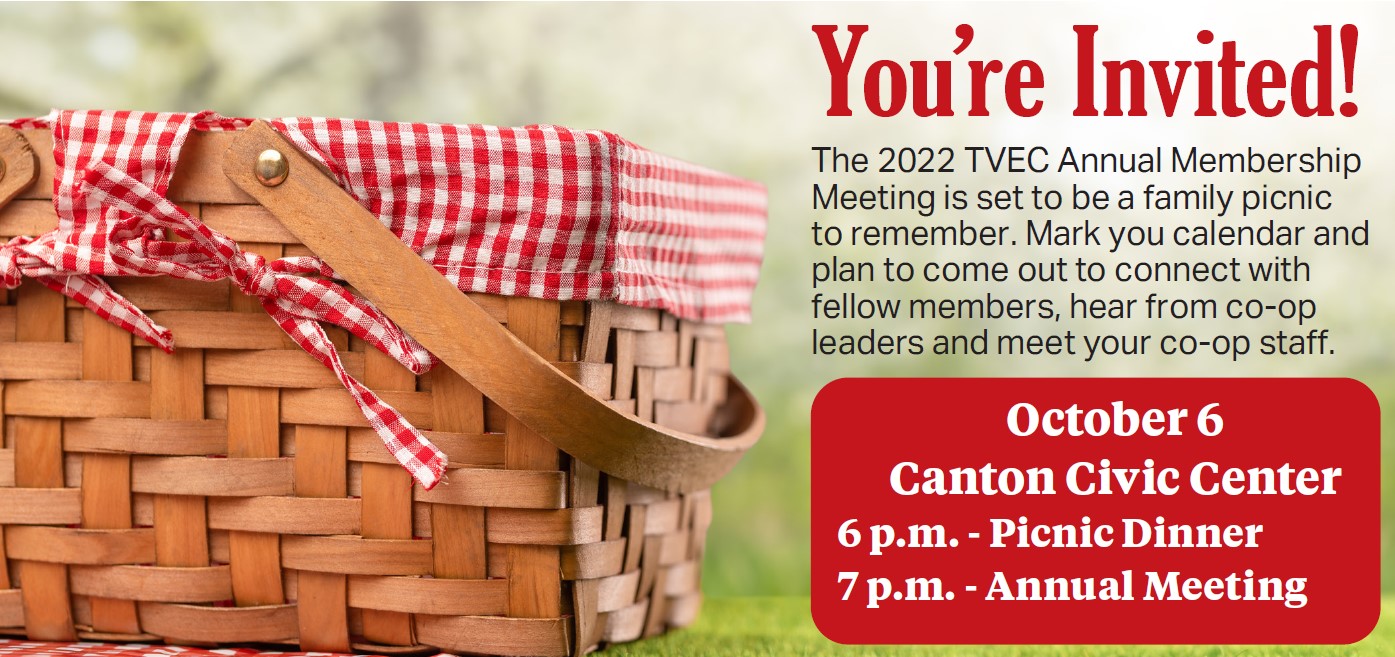 Annual Meeting - A Co-op Tradition!
Each fall, Trinity Valley Electric Cooperative invites members out for the annual membership meeting. It is an informative and fun event that is part business meeting and part community gathering.
Annual board election results are reported, and members get to hear firsthand from Co-op leaders about the past year as well as goals and prospects for what is coming up.
TVEC has booths for members to learn about energy efficiency, TVEC educational and community outreach efforts and other useful member information.
Co-op employees are on hand to meet with members and answer questions on anything from solar installations to the My TVEC smartphone app.
Look for further information and updates here on the website and in Texas Co-op Power Magazine.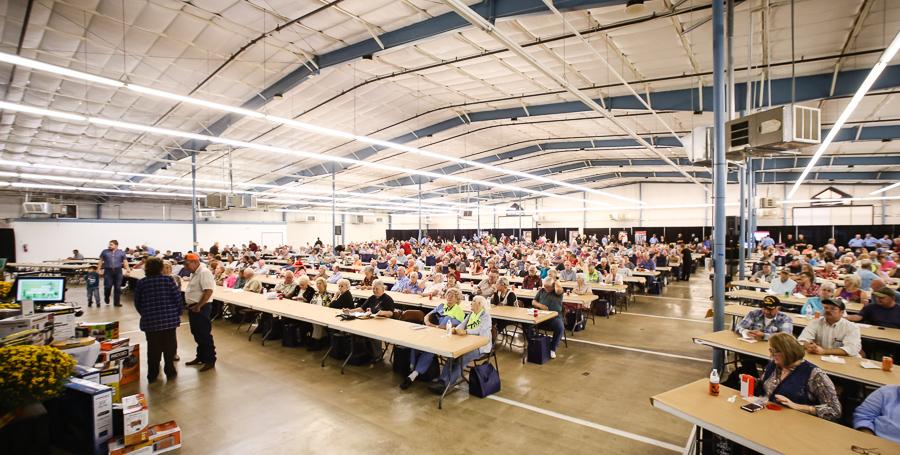 The TVEC Annual Membership Meeting program booklet gives members an opportunity to see how the co-op is doing and a look at the previous year's growth and financial performance.
Below are links to program booklets from prior years for members to reference.