SUBSCRIBE ON YOUTUBE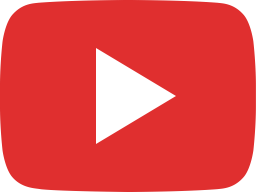 2022 Youth Tour Promo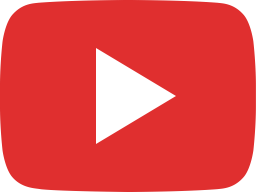 Co-op Kitchen - January 2021 Vegetable Enchiladas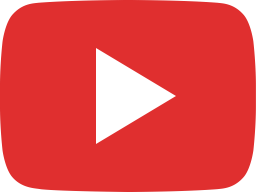 Coop Kitchen - Chocolate Chip Ginger Wheels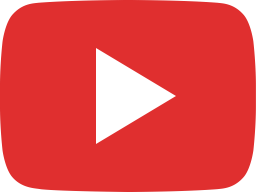 2020 Breast Cancer Awareness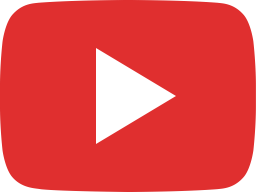 One Hot Minute - A/C Filter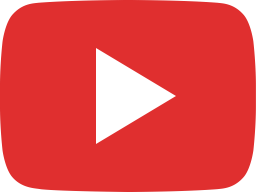 One Hot Minute - Curtains!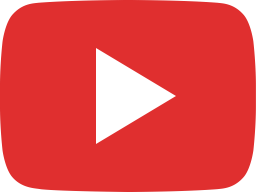 One Hot Minute - LED Bulbs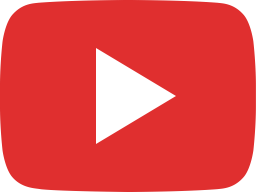 One Hot Minute - Water Heater Efficiency Tips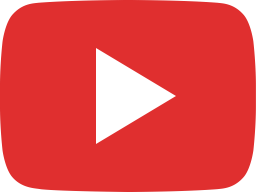 One Hot Minute - Appliances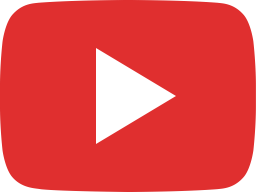 Lineman Appreciation Day 2020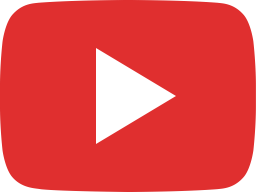 TVEC Adapts to Coronavirus Response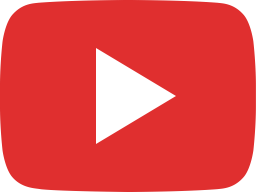 Youth Tour 2020 Promo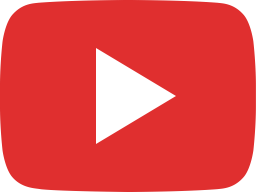 TVEC 2019 Capital Credit Retirement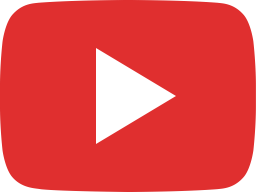 2017 Tornado Response Wrapup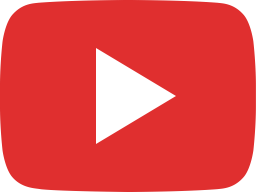 Canton Tornado Fly By 0530

FOLLOW US ON FACEBOOK
🌟 Come Join Our Team! 🌟
TVEC's member services group is right here in Kaufman and Athens, serving our members with a smile every day. And just like the lineworkers in the field, they are often a key component of efficient response during storms as well!
👉See the job description now on the careers page at www.tvec.net/careers/
(Open through Nov. 2)
...

See More

See Less