SUBSCRIBE ON YOUTUBE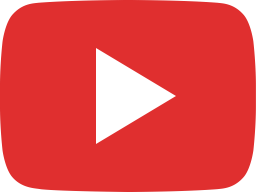 Youth Tour 2022 - Where To Next Episode 5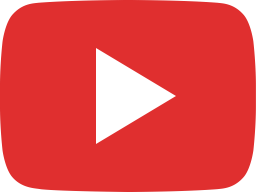 Youth Tour 2022 - Where To Next Episode 4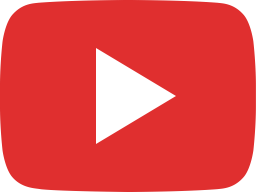 Youth Tour 2022 - Where To Next Episode 3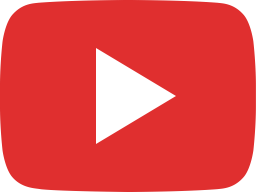 Youth Tour 2022 - Where To Next Episode 2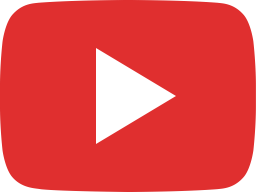 Youth Tour 2022 - Where To Next Episode 1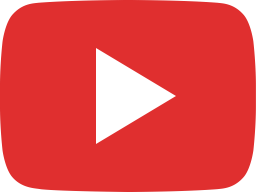 2022 Youth Tour Promo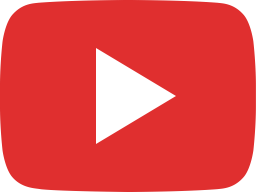 Co-op Kitchen - January 2021 Vegetable Enchiladas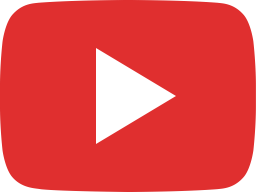 Coop Kitchen - Chocolate Chip Ginger Wheels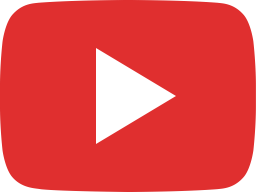 2020 Breast Cancer Awareness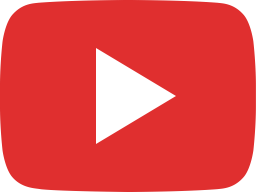 One Hot Minute - A/C Filter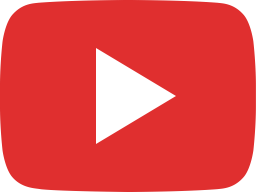 One Hot Minute - Curtains!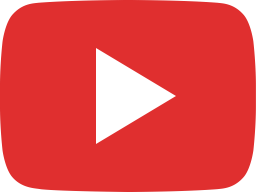 One Hot Minute - LED Bulbs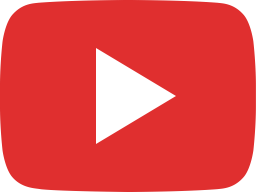 One Hot Minute - Water Heater Efficiency Tips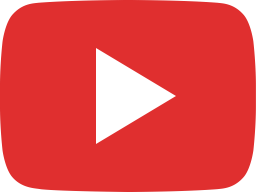 One Hot Minute - Appliances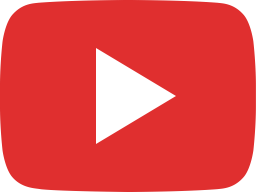 Lineman Appreciation Day 2020

FOLLOW US ON FACEBOOK
Outage Alert: TVEC Crews are responding to several outages following storms rolling through the area this afternoon, including a large outage affecting about 600 members west and southwest of Seven Points.
Updates regarding this outage will be made as edits to this post.
Report outages at 800-967-9324.
...

See More

See Less