SUBSCRIBE ON YOUTUBE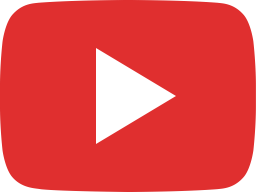 Parents Speak - 2022 Youth Tour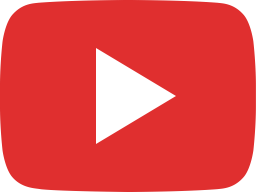 Youth Tour 2022 Winner Aidan Gonzalez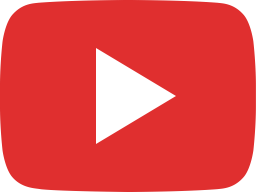 Youth Tour 2022 - Where To Next Episode 5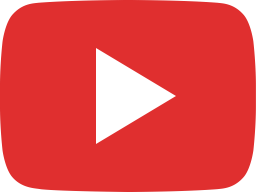 Youth Tour 2022 - Where To Next Episode 4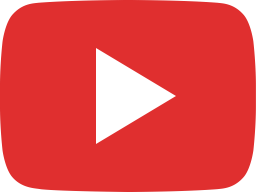 Youth Tour 2022 - Where To Next Episode 3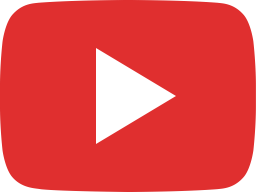 Youth Tour 2022 - Where To Next Episode 2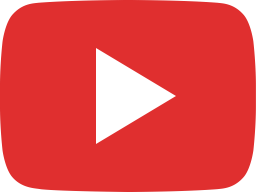 Youth Tour 2022 - Where To Next Episode 1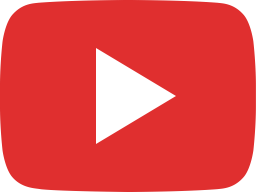 2022 Youth Tour Promo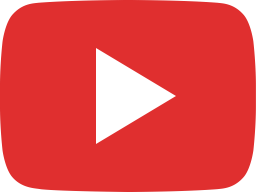 Co-op Kitchen - January 2021 Vegetable Enchiladas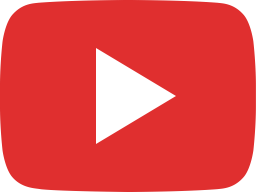 Coop Kitchen - Chocolate Chip Ginger Wheels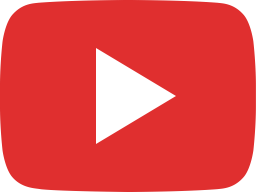 2020 Breast Cancer Awareness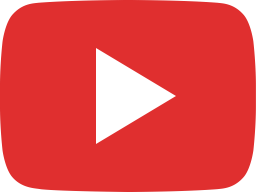 One Hot Minute - A/C Filter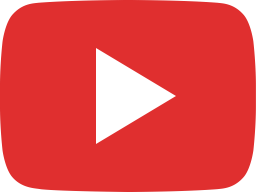 One Hot Minute - Curtains!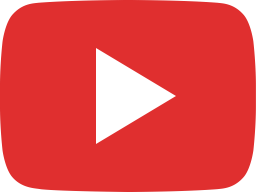 One Hot Minute - LED Bulbs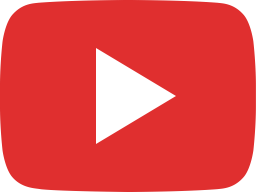 One Hot Minute - Water Heater Efficiency Tips

FOLLOW US ON FACEBOOK
On this solemn day, let us reflect on the incredible sacrifices made by our heroes, whose courage and dedication shaped our present and future. As we come together to honor their memory, we express our deepest gratitude and respect.
In observance of Memorial Day, we will be closed on Monday, May 29 as we pay tribute to the brave men and women who selflessly served our nation.
...

See More

See Less