SUBSCRIBE ON YOUTUBE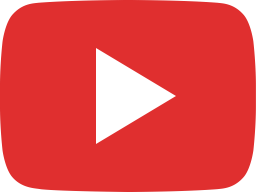 Youth Tour 2022 - Where To Next Episode 5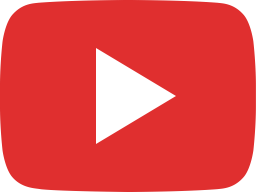 Youth Tour 2022 - Where To Next Episode 4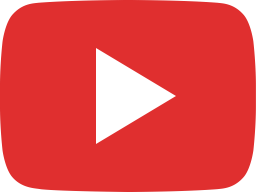 Youth Tour 2022 - Where To Next Episode 3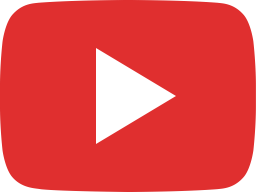 Youth Tour 2022 - Where To Next Episode 2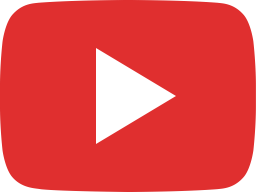 Youth Tour 2022 - Where To Next Episode 1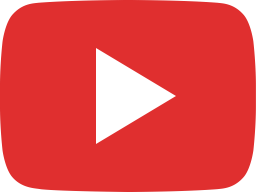 2022 Youth Tour Promo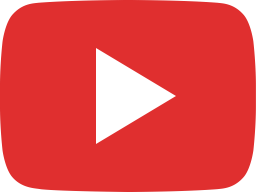 Co-op Kitchen - January 2021 Vegetable Enchiladas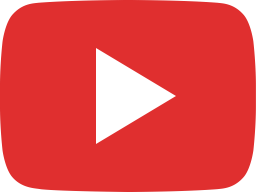 Coop Kitchen - Chocolate Chip Ginger Wheels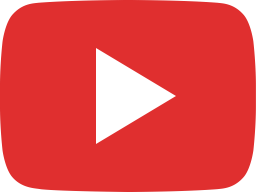 2020 Breast Cancer Awareness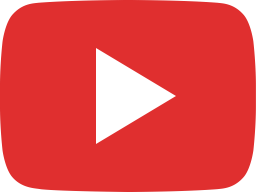 One Hot Minute - A/C Filter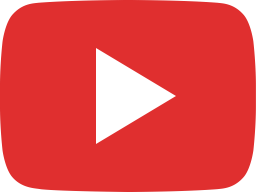 One Hot Minute - Curtains!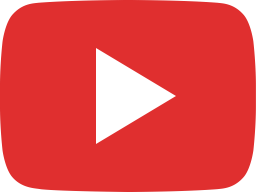 One Hot Minute - LED Bulbs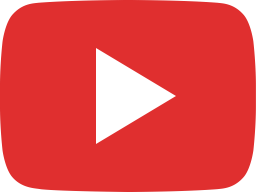 One Hot Minute - Water Heater Efficiency Tips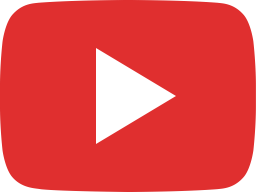 One Hot Minute - Appliances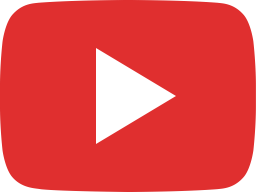 Lineman Appreciation Day 2020

FOLLOW US ON FACEBOOK
1 a.m May 17 - About 62 members remain without power in the Elmo area, with crews working to restore those this morning.
9:25 p.m. - Crews have restored power to a majority of the outages in this area. Around 200 members are still without power while crews continue to get everybody back on.
7 p.m. - power is being restored to areas affected by this outage. Two circuits are complete and TVEC crews are working on some issues found on the third circuit.
5:15 p.m. - Current estimated time for re-energizing our lines in this outage is by 8 p.m. This is of course subject to change, and then there will likely be additional restoration work for our crews to do to get everyone back on. This has been a very complicated repair by our friends at Oncor, if we hear of any extension in this timeframe we will update here as soon as possible.
1 p.m. - The current potential Oncor restoration times in this area range from 5:30 to 9 p.m. Our crews are continuing to work on outage restoration where power is available, ready to also work to restore this large outage as quickly as possible when Oncor crews get their damaged poles and equipment replaced.
8 a.m. - A large outage in the Lake Tawakoni, Cobb, Duck Cove area is expected to stretch into the afternoon. Extensive damage on the Oncor lines outside of our area must be repaired to get power back on. When power is restored to our lines we will be ready to take care of any outages that may exist on our side. We do not have a restoration time at this
This is outage 1063 on our outage map, showing 929 meters affected.
...

See More

See Less