SUBSCRIBE ON YOUTUBE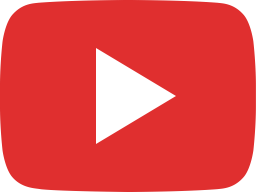 Parents Speak - 2022 Youth Tour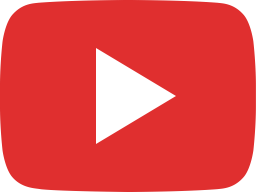 Youth Tour 2022 Winner Aidan Gonzalez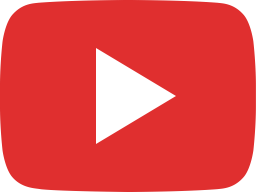 Youth Tour 2022 - Where To Next Episode 5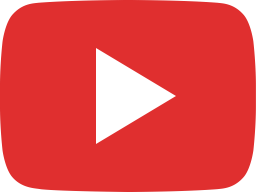 Youth Tour 2022 - Where To Next Episode 4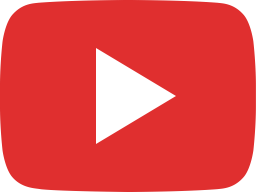 Youth Tour 2022 - Where To Next Episode 3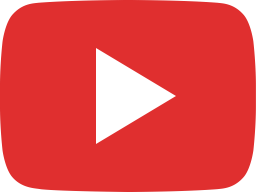 Youth Tour 2022 - Where To Next Episode 2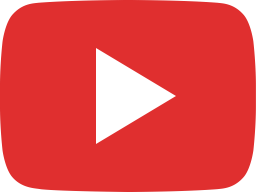 Youth Tour 2022 - Where To Next Episode 1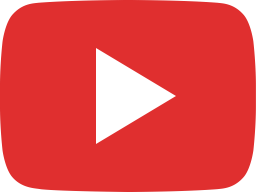 2022 Youth Tour Promo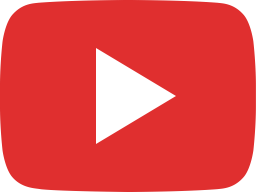 Co-op Kitchen - January 2021 Vegetable Enchiladas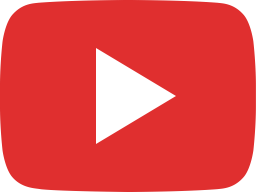 Coop Kitchen - Chocolate Chip Ginger Wheels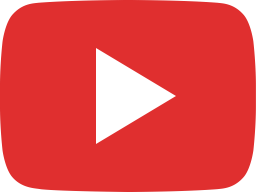 2020 Breast Cancer Awareness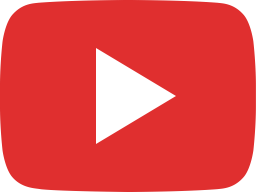 One Hot Minute - A/C Filter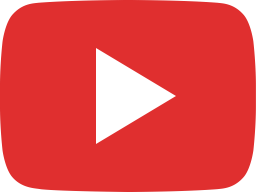 One Hot Minute - Curtains!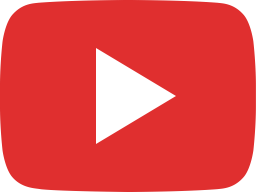 One Hot Minute - LED Bulbs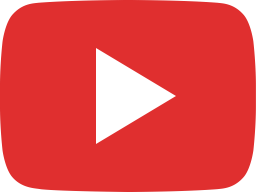 One Hot Minute - Water Heater Efficiency Tips

FOLLOW US ON FACEBOOK
This outage was restored at about 1:40 p.m.
Outage Alert: TVEC crews are responding to a large outage north and northwest of Canton. This circuit is undergoing line upgrades and was on enhanced safety settings for contractors working in the area.
Updates regarding this outage will be made as edits to this post.
Report outages at 800-967-9324.
...

See More

See Less