SUBSCRIBE ON YOUTUBE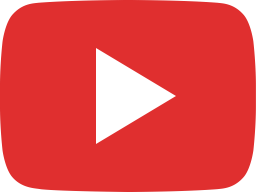 Youth Tour 2022 - Where To Next Episode 5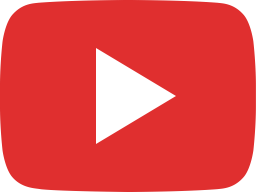 Youth Tour 2022 - Where To Next Episode 4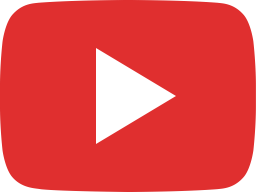 Youth Tour 2022 - Where To Next Episode 3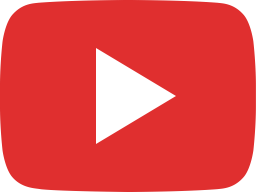 Youth Tour 2022 - Where To Next Episode 2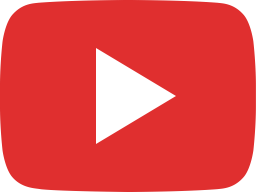 Youth Tour 2022 - Where To Next Episode 1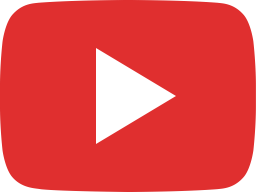 2022 Youth Tour Promo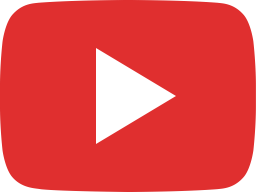 Co-op Kitchen - January 2021 Vegetable Enchiladas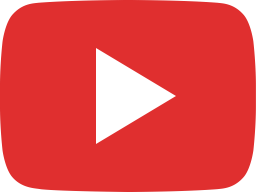 Coop Kitchen - Chocolate Chip Ginger Wheels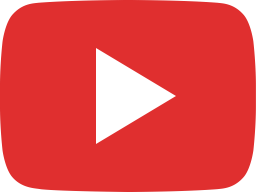 2020 Breast Cancer Awareness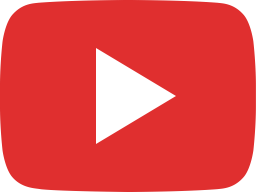 One Hot Minute - A/C Filter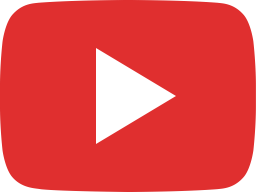 One Hot Minute - Curtains!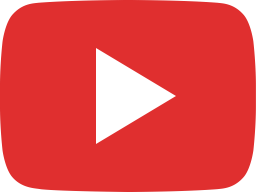 One Hot Minute - LED Bulbs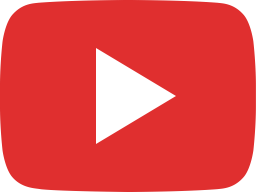 One Hot Minute - Water Heater Efficiency Tips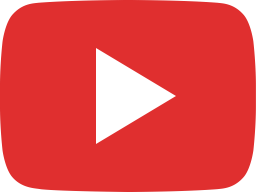 One Hot Minute - Appliances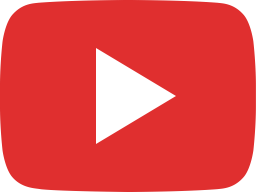 Lineman Appreciation Day 2020

FOLLOW US ON FACEBOOK
It has been a beautiful fall day, but the cold is on its way back to us for tomorrow.
In case you haven't already, it is time to prep your home for winter to maximize comfort and minimize cost.
•Repairing any drafty window and door seals will help keep your heated air indoors.
•If you have a fireplace make sure your chimney flue is closed when your fireplace is not in use...cool air will come down your chimney and help push air the warm air out.
•How's the humidity? A humidifier can be beneficial in the winter to make lower temperatures feel more comfortable.
•Keep the garage door closed.. It adds one more layer of protection from heat loss for the garage-facing walls of the interior.
•A professional tune-up for your central HVAC unit (or even a new heat pump!) can pay for itself pretty quickly.
•And of course, make sure those HVAC filters are clean to help your unit breathe easy while keeping dust down inside as well.
•Finally...keep those pets and animals warm, but don't forget to turn off those heaters and heat lamps when you can, the usage adds up over a few days or a week.
#TipTuesday
...

See More

See Less