SUBSCRIBE ON YOUTUBE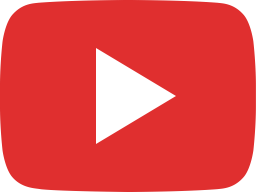 Youth Tour 2022 - Where To Next Episode 5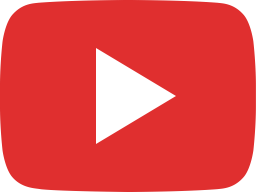 Youth Tour 2022 - Where To Next Episode 4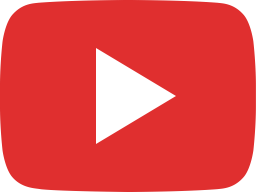 Youth Tour 2022 - Where To Next Episode 3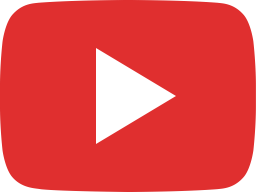 Youth Tour 2022 - Where To Next Episode 2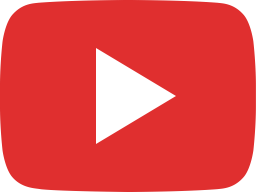 Youth Tour 2022 - Where To Next Episode 1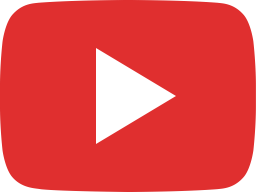 2022 Youth Tour Promo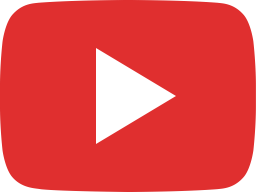 Co-op Kitchen - January 2021 Vegetable Enchiladas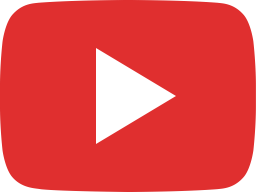 Coop Kitchen - Chocolate Chip Ginger Wheels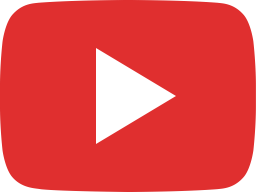 2020 Breast Cancer Awareness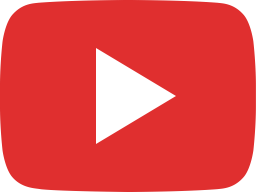 One Hot Minute - A/C Filter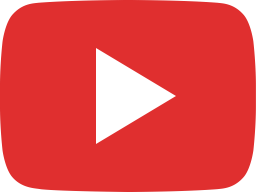 One Hot Minute - Curtains!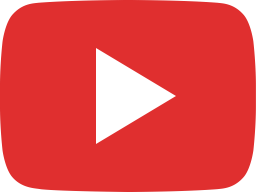 One Hot Minute - LED Bulbs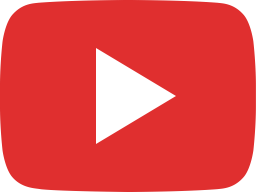 One Hot Minute - Water Heater Efficiency Tips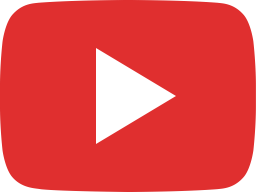 One Hot Minute - Appliances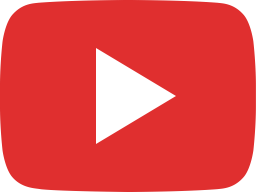 Lineman Appreciation Day 2020

FOLLOW US ON FACEBOOK
February 2 - 6:20 p.m. Update: It is unfortunately mixed news this evening. While the number of outages have been cut by more than 5,000, progress is slow due to the nature of the physical damage to infrastructure and difficult access due to downed trees and mud.
www.tvec.net/outage/february-2-winter-storm-response-updates/
In short, a small army of more than 250 lineworkers, tree trimmers, engineers and system operators are working nonstop to get power back on to everyone as quickly as possible. Additional co-op crews are also on the way.
But we do understand that for those who are currently out, power restoration can't come soon enough.
We expect the vast majority of outages to be restored by tomorrow night. While temps will drop below freezing again tonight, any precipitation is expected to be light, and tomorrow will be much warmer.
Finally, we also owe a big THANK YOU to the various city and county workers who have been hard at work clearing roadways. Their work helps us get to our work to get the power back on.
February 2 - 8 a.m. - Unfortunately overnight freezing precipitation and continued rainfall today have significantly worsened our outage restoration outlook. Even with the addition of more than 170 tree and utility workers joining us today, we do not expect to finish restoration work until Friday at the earliest, and likely into the weekend for some of the worst hit areas.
Warming locations are being set up in some areas to assist residents who have been without power. Find more information at the Texas Department of Emergency Management Warming Center Locator. tdem.texas.gov/warm
Southern District - Athens, Brownsboro and down to Palestine
This area has been hardest hit from the beginning and crews have been battling a continuous series of falling limbs and trees. This has resulted in the long outages, and repeated outages in the same areas that many members have experienced. While temperatures have improved, the resulting downed trees and very muddy conditions are slowing progress considerably. Please understand that we have every available tree and line crew working, with additional resources on the way.
Northern District - North of Athens, Canton, Kaufman and northward
Overnight ice accumulation and freezing rain brought down trees and lines in many areas. Restoration work has brought many of the larger circuits back online, and work continues in Scurry and Seven Points. Many smaller outages remain spread throughout the area and crews will get to these as quickly as possible. Because of the mud and continued rain though, some of these outages could stretch late into the day or overnight hours or longer.
Please know that we are doing everything possible to get power back on as quickly as possible. Our Member Services team is working hard also to answer as many questions and assist with member response. The high call volume means hold times may be longer than usual, but they have been on the phones nonstop and will be there for you for the duration of this event.
Follow restoration progress at outages.tvec.net
Generators: Please use generators safely and do not attach them to your home wiring without proper safety switchgear. This can create a dangerous situation both in your home and by re-energizing wires on the grid. www.tvec.net/generator-safety/
...

See More

See Less