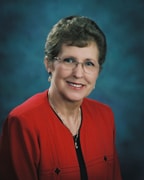 District 1 – Carolyn Minor
Vice Chairwoman
District 2 – Jerry Priest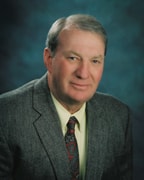 District 3 – Paul Weatherford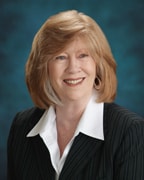 District 4 – Jo Ann Hanstrom
Board Secretary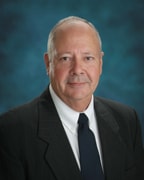 District 6 – Howard Tillison
Chairman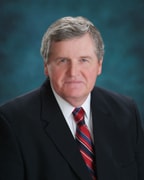 Members who would like to contact their board representative should contact TVEC Member Services to confirm their board district and get contact information.
TVEC monthly Board of Director Meetings are typically held at 1:00 PM on the fourth Tuesday of each month at the headquarters office located at 1800 East US Highway 243 in Kaufman.
Note: Dates and locations are subject to change. Check below for any changes to the schedule.
Upcoming Board Meetings:
Tuesday, March 26 - 1 p.m. - Athens District Office
Tuesday, April 23 - 1 p.m. - Kaufman District Headquarters
Tuesday, May 28 - 1 p.m. -  Kaufman District Headquarters
Tuesday, June 24 - 1 p.m. - Athens District Office