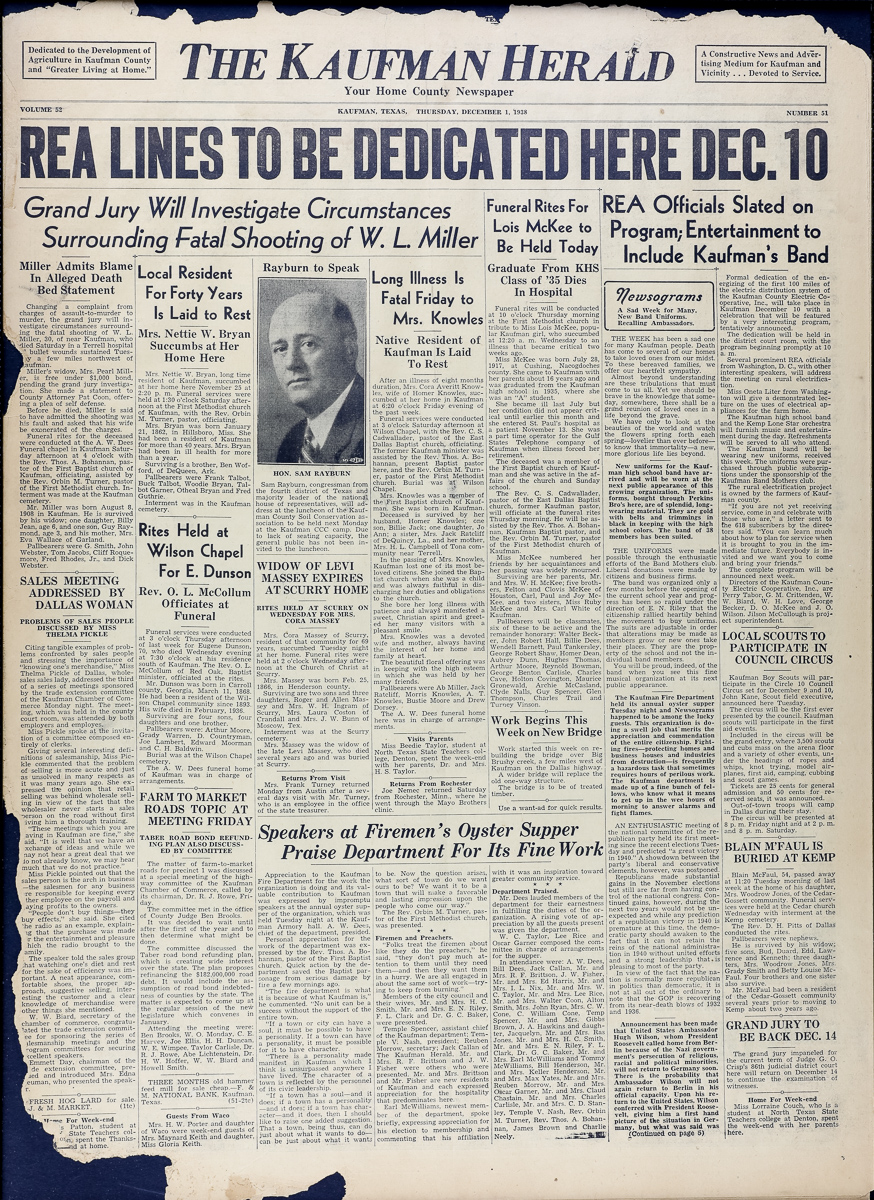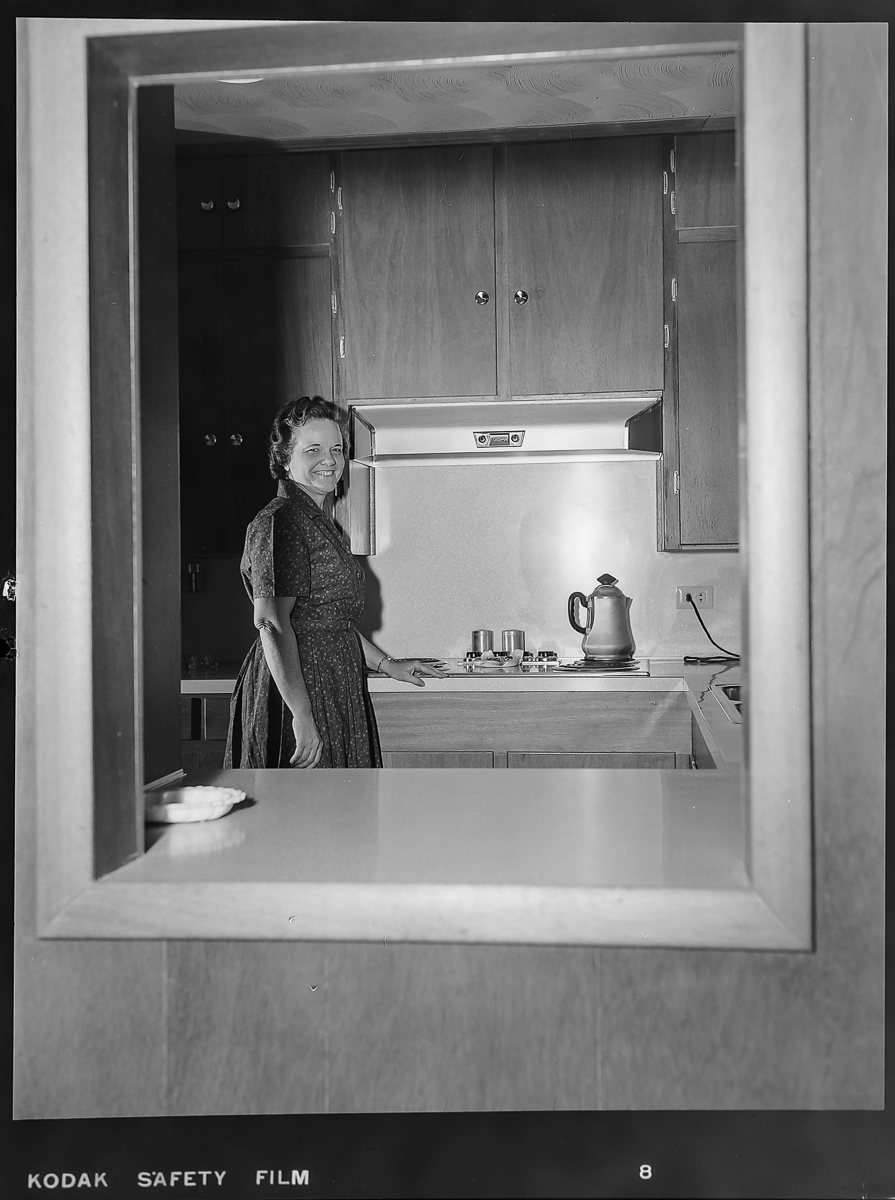 With passage of the Rural Electrification Act in 1936, the possibilities for electric cooperatives really took off. By the end of 1937, citizens of Kaufman County were well into the process of planning what would become Kaufman County Electric Co-op, which was officially incorporated in early January, 1938.
The first KCEC board set up the business end of the co-op, establishing from scratch a plan to bring power to the communities of Ola, Gastonia, Becker and Jiba. The first 100 miles of line was built and energized by December, 1938, and it became the starting point for rapid expansion as the rural community banded together to recruit new co-op members. The initial $5 membership fee is the equivalent of about $88 in 2018.
In Henderson County and surrounding areas, New Era Electric Cooperative followed a similar path starting in 1940.
Rationing of materials during World War II put a hold on many line extension projects. After the war, however, the co-ops continued to expand their service areas. The benefits of electrification were clear, and the stage was set for the modernization of rural living.
After decades of growth, the two co-ops voted to consolidate operations in 1997 to form Trinity Valley Electric Cooperative, with a combined total of about 50,000 meters served.
By 2022, TVEC operated more than 8,000 miles of line to more than 55,000 members. With rapid growth coming from the D/FW Metroplex and farmland turning to housing developments, the importance of safe and reliable rural electricity has never been greater.
Mission Statement
"At Trinity Valley Electric Cooperative, we are committed to our member-owners to deliver safe and reliable electric power at a competitive price, with a strong emphasis on member service, community and sound business practices."