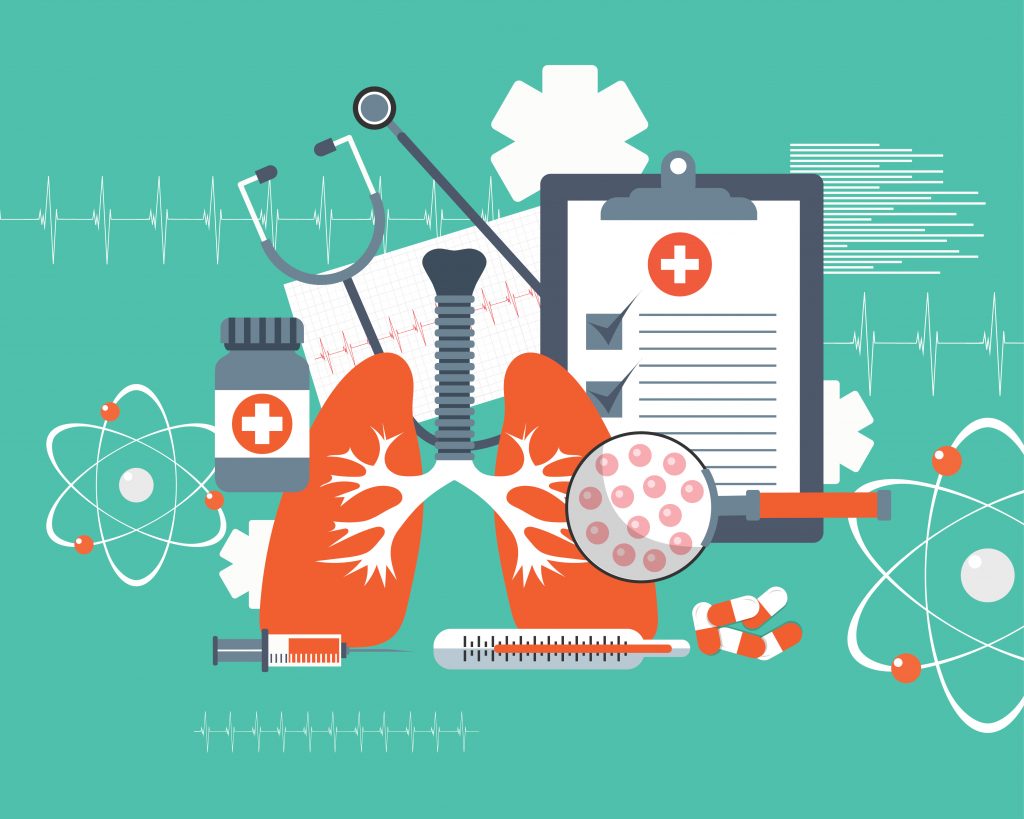 Electricity is an essential service for TVEC members, and any threat to the health and well-being of our employees who maintain that service is something we must take very seriously. Here at the co-op we are monitoring the spread of coronavirus/COVID-19 and taking precautions that we hope will ensure our ability to maintain uninterrupted normal operations through this rapidly changing situation.
While the US Centers for Disease Control state that the risk for individual Americans is low, you can be assured that we are preparing for how we will continue operations and best serve our members in case of community disruptions in our area.
At the Co-op
We are focused on maintaining a healthy workforce, and keeping key personnel—such as line workers and member service representatives— available so that we can continue to provide the excellent service you expect from us.
EDIT: March 16 – TVEC Lobbies will be temporarily closed until March 31. Find more info here.
Internally, we have taken steps to avoid exposure and potential spread of the coronavirus. This has included efforts to minimize face-to-face meetings, employee education regarding the virus and rescheduling or modifying education and safety programs.
While no one can predict the overall impact of this global issue, or the local impact should it touch our community directly, we are working hard to make sure electric service is unaffected.
For Members
We encourage you to take all precautions for your health, following recommendations of health professionals at the CDC: (link)
Prevention measures include minimizing close contact with people who may be sick, practicing good hygiene and hand washing, and staying home if you are sick.
Take advantage of technology, including TVEC's bill payment options that allow you to take care of managing your electric service account from your home computer or mobile device.
myTVEC Mobile App – Bill Payment, Alerts and Reminders, Usage Charts and more (link)
TVEC.NET Member Portal – Bill Payment, Alerts and Reminders, Usage Charts and more (link)
Automated Phone Service (800)-720-3584 – Bill Payment, Outage Reporting and more (link)
Member Services – TVEC member services representatives can help you with most account needs by phone at 800-766-9576.
Also, be on the lookout for scammers who may try to take advantage of this event. If you receive any suspicious calls about your account, including demands for payment or threatening service disconnection, hang up and call us directly at 800-766-9576.