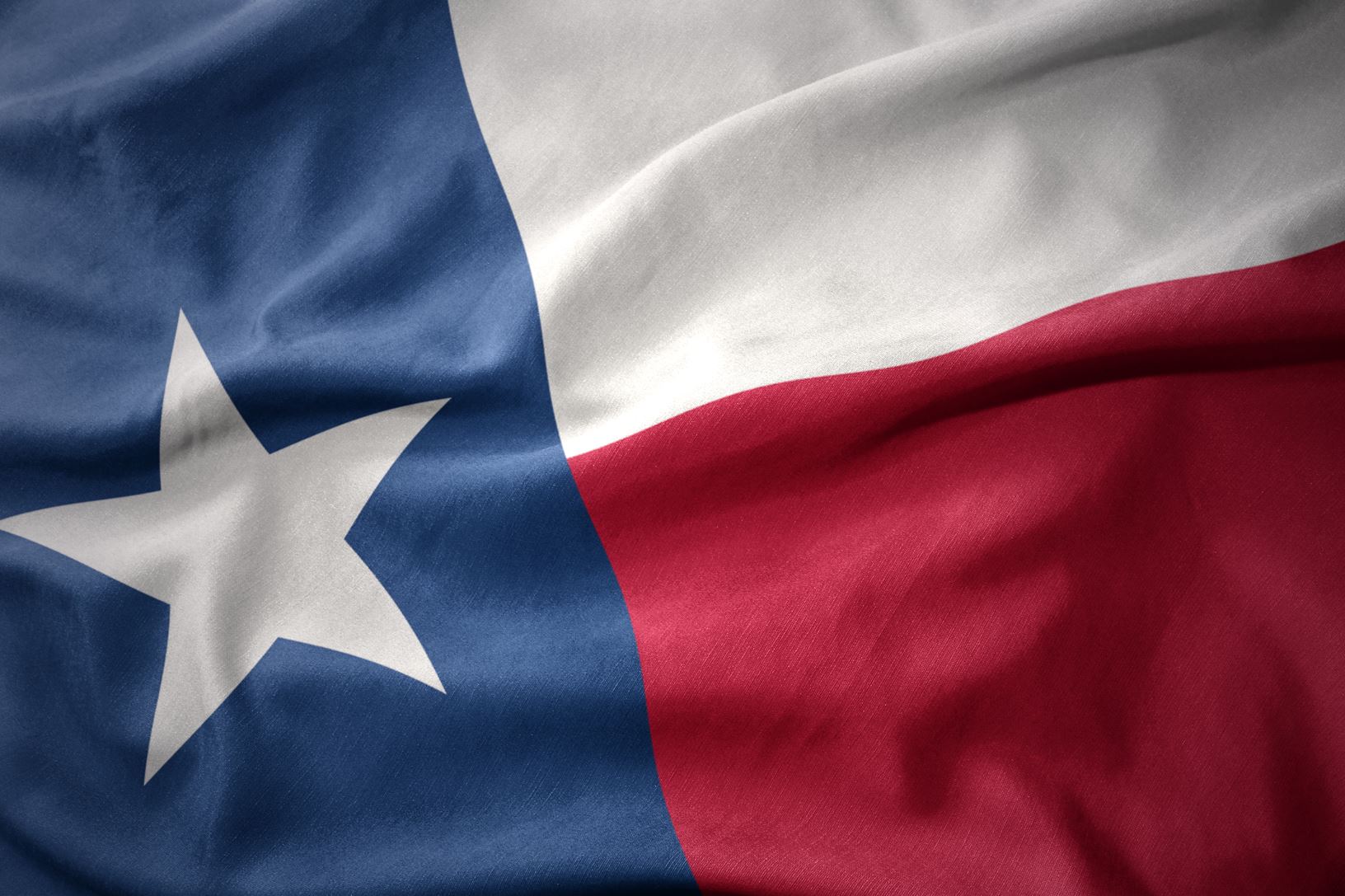 Happy Texas Independence Day (and Sam Houston's birthday)!
Outage Texting Outage
TVEC Outage Texting will be unavailable 6-7 p.m. tomorrow (Tuesday, March 3) while some behind-the-scene technology updates take place. During that time outage, should be reported at 800-967-9324 or the TVEC automated service line, 800-720-3584.
Outage texting is the easiest way to report outages and get an alert when power has been restored in your area. Get more info to sign up here.
Vote!
March 3 is primary election day in Texas and we encourage you to go and vote for your favorite candidates if you didn't already take advantage of early voting.
Catch Up with the Co-op!

We are a month away from the first of four "Catch Up with the Co-op" meetings. Reserve your spot by contacting TVEC member services at memberrelations@tvec.coop or 800-766-9576.
The meetings will be a smaller version of the TVEC Annual Membership Meeting, with time to hear about all that is going on here at TVEC and interact with TVEC leadership. A light dinner will be served prior to the meeting, followed by an update from General Manager/CEO Jeff Lane and plenty of time to answer any questions you may have.
March Texas Co-op Power Magazine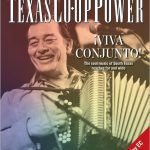 The March edition of Texas Co-op Power should be hitting mailboxes any day now. A digital version is on TVEC.NET, and you can find a lot of content at TexasCoopPower.com. Cooks out there may want to note a new $500 prize for winning recipe contest entries-see page 32 of the March magazine for details.
Weather Outlook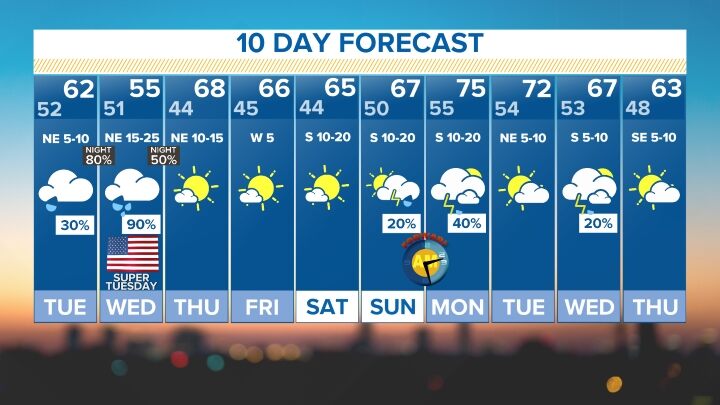 Early spring at its finest…we have a great looking week ahead with a little rain and a little sunshine. Mild temperatures can certainly help with energy usage, but don't let your A/C go completely out of mind. Instead, it is a great time to schedule a professional check-up on your unit before summer heat arrives. Clean coils and ducts can really help keep you comfortable all summer, and add years to the life of your A/C as well.
Don's Random Things on the Internet
It is time for the biannual discussion about Daylight Saving Time … But It is better as a movie.

Like so much that is shared on social media, cooking 'hacks' aren't necessarily what they seem.
As a parent this is interesting.. is second-hand screen time the new second hand smoking?
And.. good sentimental storytelling – A couple's last conversation is caught on tape.