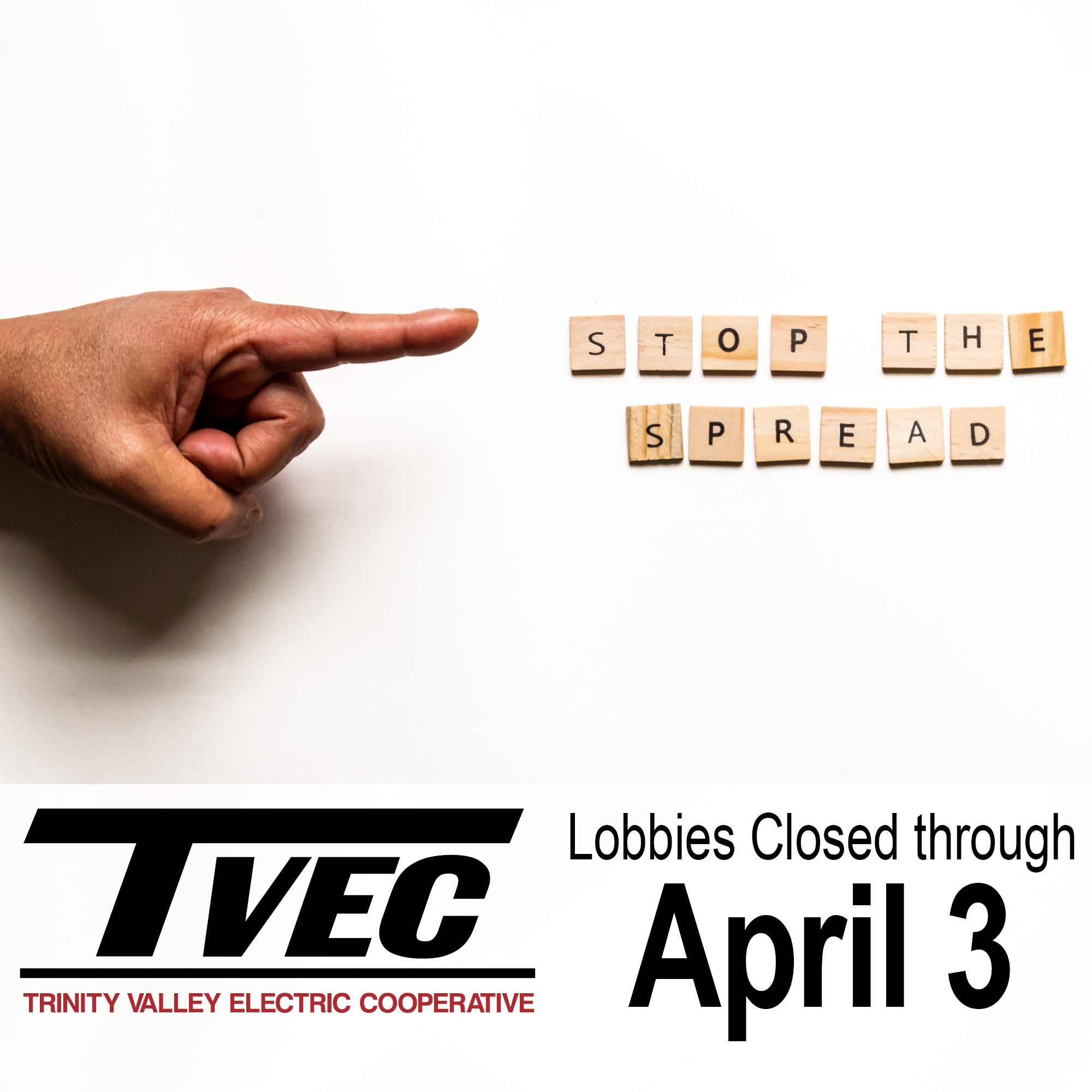 Health and safety concerns are top of mind as we watch the coronavirus/COVID-19 situation unfold across the globe. We will continue to monitor the situation and take steps to protect members and employees alike. Take advantage of technology to make payments online, on the myTVEC mobile app or by phone. Cash payments can be made at the TVEC Kaufman office drive-thru window, or using Fidelity Express locations. Please note that payments through Fidelity Express may take a few days to process into our system.
Lobbies at all four TVEC locations remain closed at this time, and will be at least through April 3. We are keeping up with local, state and national guidelines to determine when we can return to normal operation.
Here is a neat simulation showing how the "social distancing" can help slow the progression of the virus and hopefully avoid some of the really terrible affects that some other countries are facing now.
Catch Up with the Co-op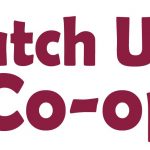 We have cancelled the first "Catch Up with the Co-op" meeting which was scheduled for April 2. Decisions about status of the other events will be made as the situation permits. We will update social media, this website and contact those of you who have reserved spots to attend those meetings as soon as decisions are made.
2020 Census
Census materials are certainly in the mail. I used the online completion option and it was less than 10 minutes to fill out the forms for my family of four.
With rapidly changing population and demographics in our part of the state, it is very important to take part in the census. Infrastructure planning, government representation, project funding and business development are all affected by who gets counted. Make your presence known!
Since you are stuck at home…
It is certainly a tough week for those of you missing out on spring break vacations, or extended spring breaks trying to find something to do at home.
Which means it is a good time to run through the energy efficiency/spring cleaning list. That includes cleaning your refrigerator coils, cleaning out the dryer exhaust vent, replace A/C filters and switch those ceiling fans back to summertime breeze mode.
And especially for the kids home from school.. turn off those electronics when not in use and
Weather Outlook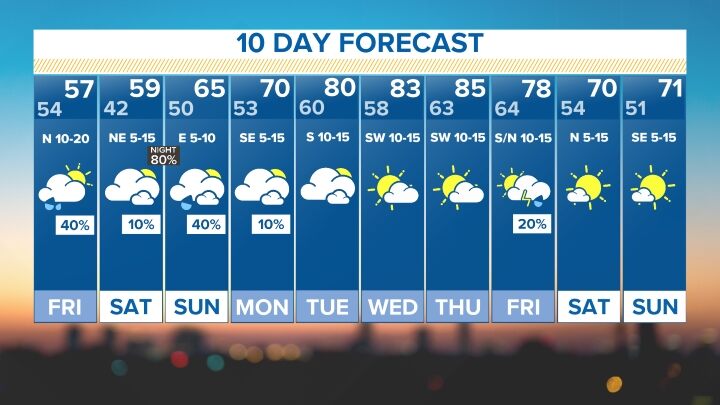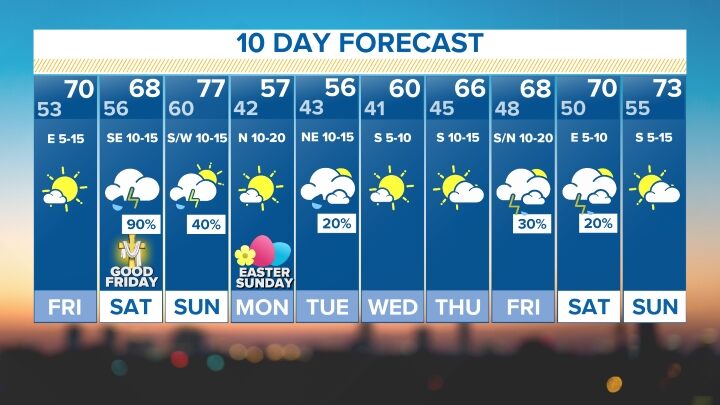 It looks like we finally have a break from the rain over the next week or so, which will be nice. For those of you new to homeschooling, maybe it will be a chance to send the kids out for some extended recess.
Don's Random Things on the Internet
The Census is a huge endeavor and here is how they do it.
Internet reviews are not always a good judge of a place… like these reviews of our national parks, illustrated by "Subpar Parks."
My youngest will turn two in a few weeks.. I guess it is time to give him a camera.
For those of you that bought up all of the toilet paper.
Have a good weekend everybody. In fact, have a few great weeks and soon enough hopefully all of this pandemic craziness will be one of those "remember when" times.