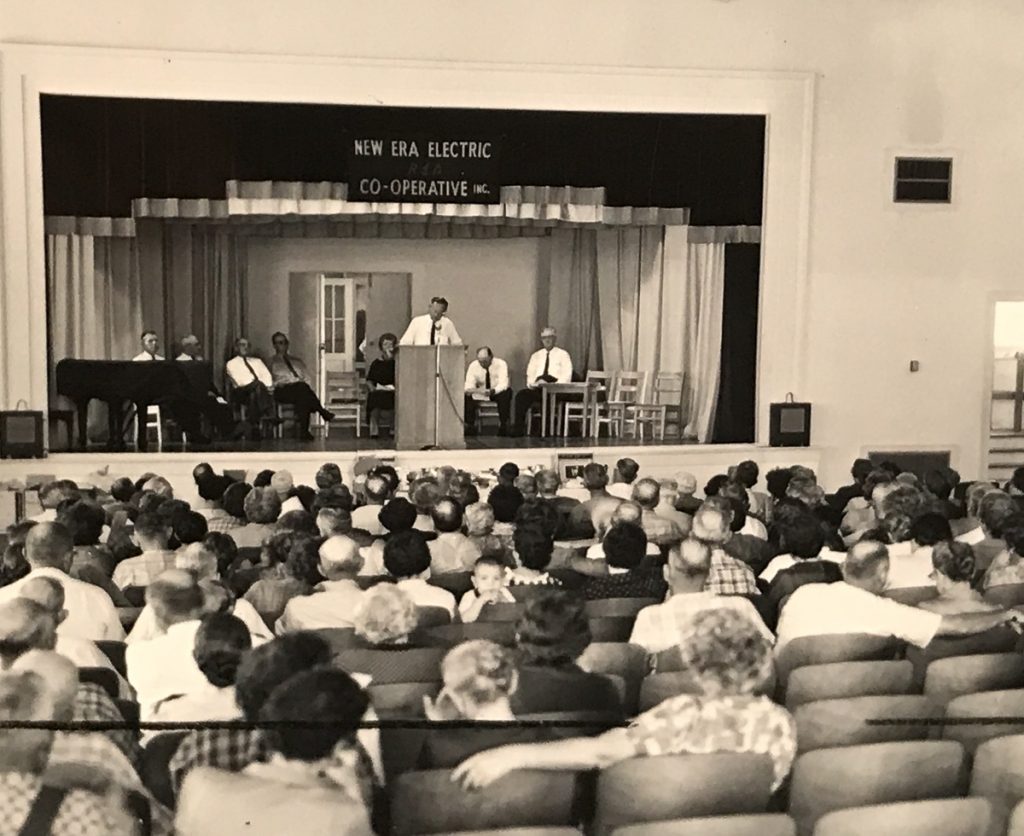 We are counting down the days to the TVEC Annual Membership Meeting October 10 at the Canton Civic Center. Festivities start at 6 p.m. with a light dinner and TVEC employees on hand to discuss technology solutions, energy efficiency, educational programs and to answer your co-op questions. The business meeting will get underway at 7 p.m., followed by door prize drawings.
You Still Have Time to Vote!
Ballots must be received by the accounting firm that conducts the ballot count in Lubbock by October 8. You still have time to get those ballots in the mail and make your selection for TVEC directors. You will also be entered in a drawing to win one of four $500 bill credits. The winners will be announced at the annual meeting, but you do not have to be present to win.
CPR/First Aid Training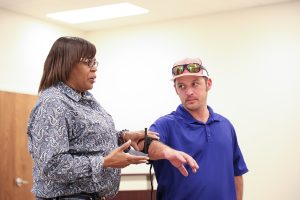 TVEC linemen and some operations employees are required to have CPR certification in case of an emergency. Along with them, many other TVEC employees chose to participate in training last week to stay up-to-date and prepared to help others in a life threatening situation.
Topics included CPR and first aid, as well as situational awareness and response to a variety of potential hazards, both in the workplace and in everyday life.
It is just another way TVEC employees work to bring a little light to the community 🙂
Weather Outlook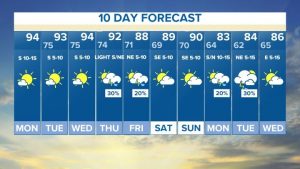 More of the same this week, but those lows in the 60 degree range next week sure look inviting. Fall may well come after all!
You may have also noticed that the sun has shifted to the south already and is starting to come in the windows a bit more. On hot days, closing the curtains on those windows can make a big difference for your air conditioner.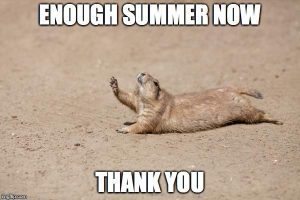 Don's Random Things on the Internet
Airman saves a child's life on the way to get award for being awesome
Nature is crazy – Ants that kidnap other ants' babies to do their work.
Why time seems to go faster as we age (also, how to make time slow down a bit!)
In case you want to know the history of rock-paper-scissors, and some strategies to win.
No Rangers in the playoffs, but here is an interesting story about the mud used to treat every Major League baseball before it can be used in a game.
Have a great week, everybody!