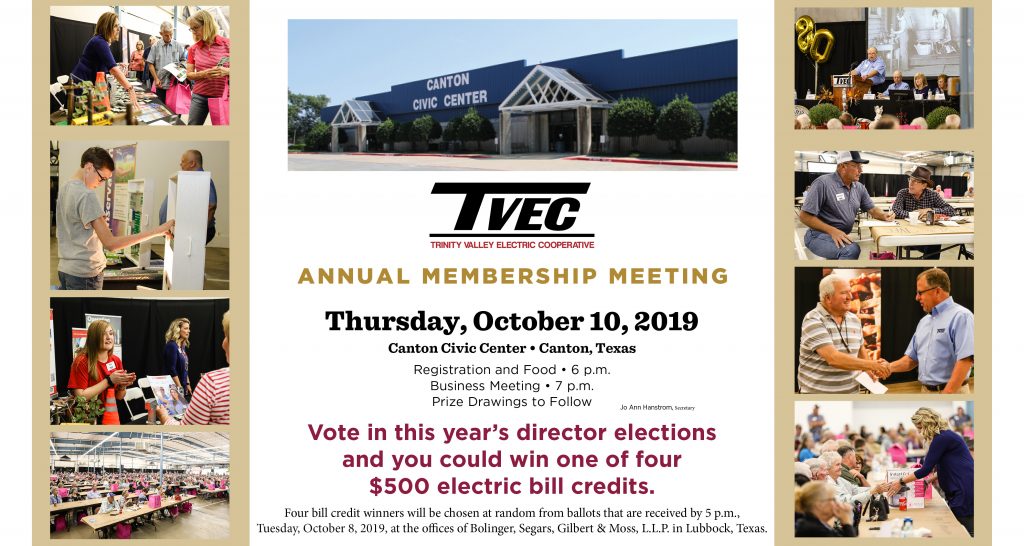 Thursday Thursday Thursday!
It is finally here, the TVEC Annual Membership Meeting, with a light dinner served at 6 p.m. and the meeting starts at 7. Come on out to the Canton Civic Center to chat with TVEC employees about any questions you may have, find out results from this year's director election, hear from co-op leaders and maybe even win a door prize. We look forward to seeing you there.
And for the kids, come out to meet LED Lucy and Solar Sam.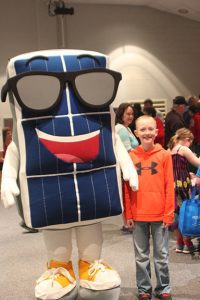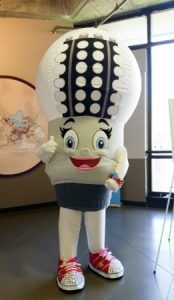 October is Co-op Month
Co-ops have a long history of non-for-profit member-owned companies in a variety of industries. The model works particularly well for rural utilities, where for-profit companies would not expand. Here is some co-op history, and some info on the Rural Electrification Administration that made rural electrification possible by co-ops in the United States.
Weather Outlook
It is starting to feel a little more like fall finally, and maybe the rain chances will actually give us something to smile about.
Don's Random Things on the Internet
Sign of the times: 20-somethings are now more likely to live with a parent than a spouse.
Kid takes a wrong turn accidentally wins a 10k race.
There is a guy who specializes in squirrel photography. Maybe in Texas someone could do this with armadillos, if you are looking for a niche market.
We have an open position for a project engineer here at TVEC … might be time to get your kids interested in the field with a science project?

Have a great week, Everybody. (See you Thursday!)