Update: February 10 – All usage data and graphs have been updated with correct information in the TVEC Member Service Portal and the myTVEC mobile app. We apologize for any inconvenience this may have caused. We promote our usage alerts as a great way to monitor and take control of your energy usage, and we will do everything we can to ensure that our systems provide accurate usage data going forward.
During the course of last week, an internal system problem resulted in a delay in loading meter readings into our server. The alerts and reminders were still produced automatically, but using old or estimated data.
For Pay as You Go Pre-paid electricity members, this meant an estimated/incorrect daily bill on the affected days, February 5 and 6.
When the problem was identified and correct meter information was available from February 7, some members received unexpectedly high usage alerts as the system compensated for the missing or estimated data on the previous days.
We apologize for any difficulty and inconvenience this issue has caused. Daily usage information is an important tool in monitoring electricity usage and getting the most out of the power you purchase. We will continue to monitor our systems and do our best to make sure this problem does not recur.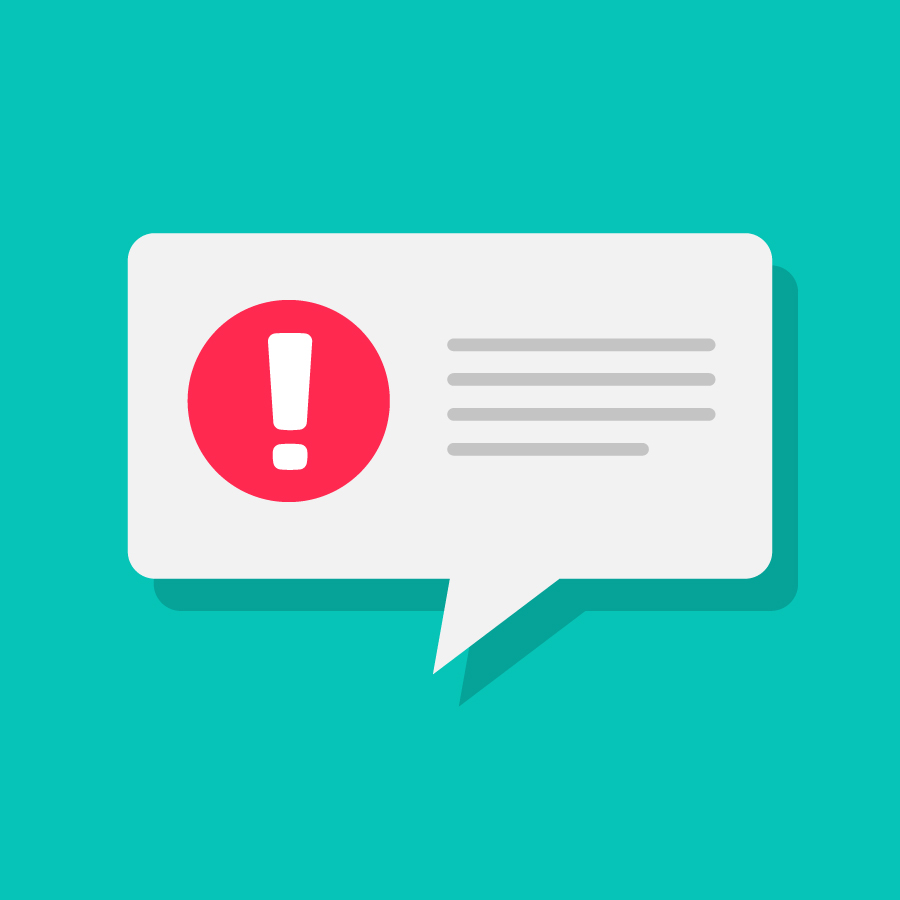 Original Post: February 7 – TVEC members who receive text and email alerts for daily usage may have noticed some duplicate messages in the last few days.
After a review by the TVEC IT team, it appears that the message system has been sending messages before new meter readings have been loaded into the system. For Pay as You Go pre-paid electricity customers, the alerts would have shown estimated readings.
We are working to resolve the problem, but we will not know for sure if the changes that have been implemented have worked until new alerts have been generated in the coming days.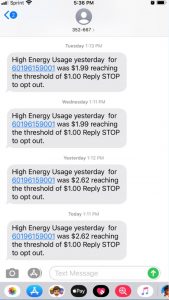 Please note that these alerts are informational only and do not affect your meter reading or billing. For pre-pay members, the system does not disconnect for estimated readings.
We promote email and text alerts as a great way to monitor your electricity usage, and we apologize for any confusion this may have caused. We will update this information when we are sure the problem is resolved.