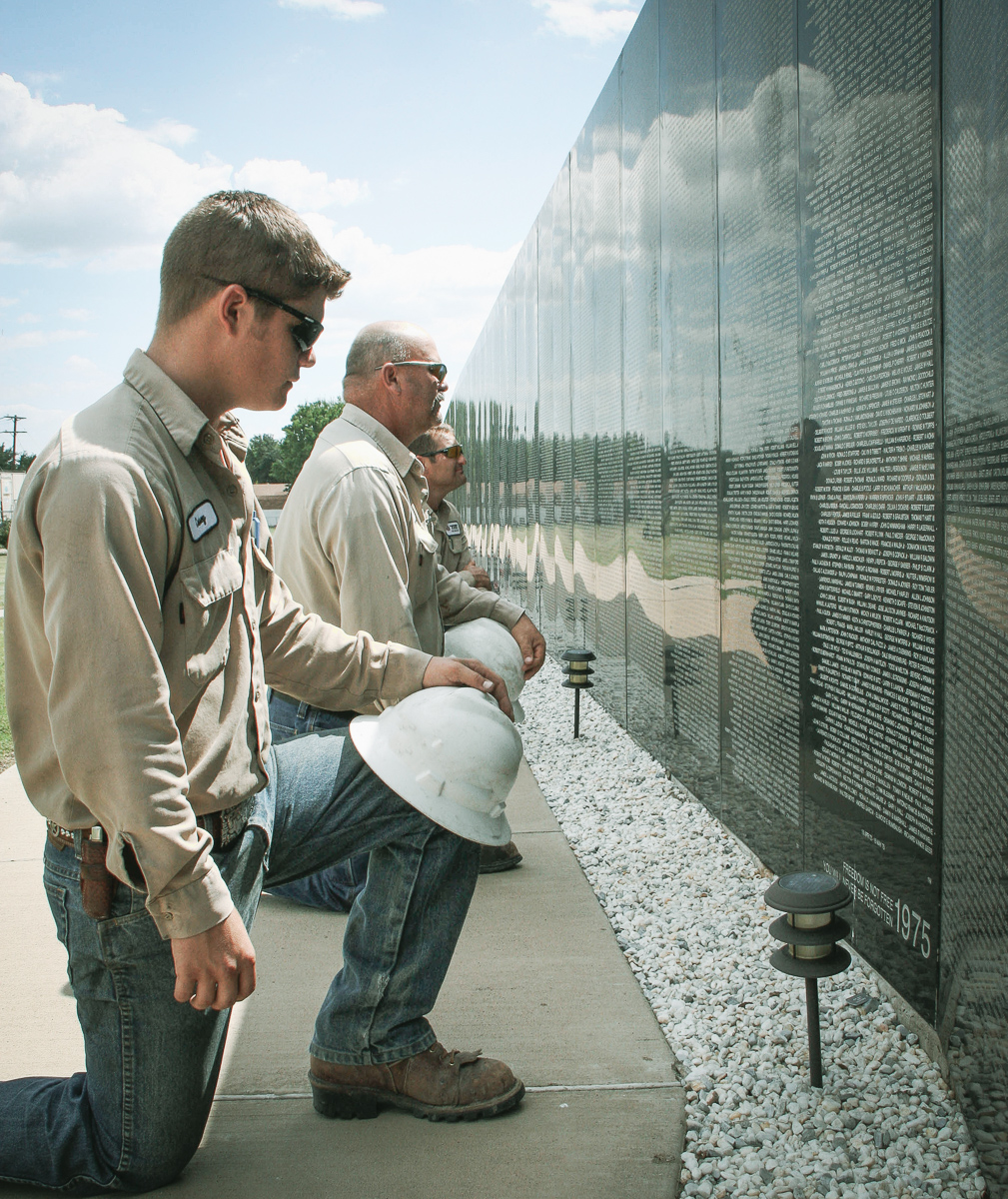 Memorial Day Weekend is upon us, along with less restrictive precautions on getting out of the house. Even though it may be rainy, there should be some time to get out to one of the area memorials, look at the names on those walls and stones and remember that freedom isn't free.
TVEC offices will be closed on Monday, of course, but line crews and dispatchers will be on call for any outages or emergencies.
COVID-19 Response Continues
*** Update – July 31 – TVEC set to resume non-payment disconnects in September ***
Like other utilities, TVEC has not been turning off power for those who have not been able to pay during this time of economic turmoil. We will continue to monitor the situation but a date has not yet been set for returning to normal operation. In the meantime we do recommend paying as much as you can to avoid building up a high balance.
There are also community resources available for members who need assistance. Please plan now for when normal operations resume, and stay tuned to TVEC communications for updates on when that will happen. Find a list of bill payment assistance organizations here.
It is also a good idea to reduce energy consumption as much as possible. Spring temperatures have helped lower overall usage, but warmer days are just around the corner.
Weather Outlook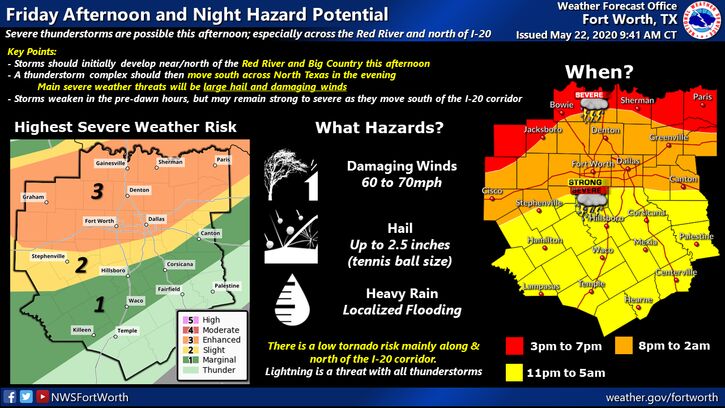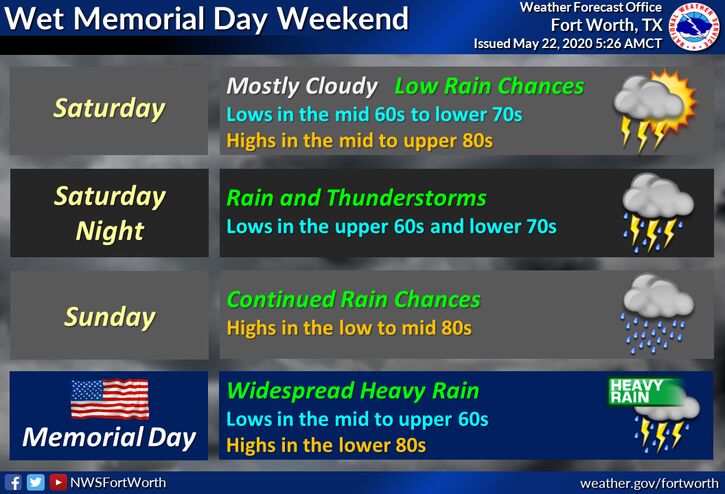 It is definitely springtime in Texas. Strong storm chances tonight are followed by rain chances for much of next week. Temperatures look nice, though so with a little care you can minimize electrical usage. Take a look at how weather affects your electricity usage by logging into your account in the TVEC member portal or the myTVEC app. You can overlay your daily usage with daily high and low temperatures.
Don's Random Things on the Internet
If you want some inspiration this weekend, read the stories of some Congressional Medal of Honor recipients.
Laura M. took the picture at a scale model of the Vietnam Memorial that is located in Kaufman, behind the library on FM 1388.
There is still time to start a new quarantine hobby if you haven't already.
Have a great weekend, everybody.