TVEC Coronavirus Response Continues
Our emergency operations plan includes pandemic response measures, which are being taken throughout the organization. The TVEC IT team has been working all kinds of technical magic to allow many of the office staff to work from home and still be productive. Thank you to all of you who are adapting to online bill pay and downloading the myTVEC app. We will continue to look for ways to make managing your account easier.
On the operations side, steps are being taken to protect the health of the men and women who go out to plan, build and maintain the lines that keep us all connected. If you see them around just give them a thumbs up or wave… the handshakes can wait for another day.
Taking Action for Members
In case you missed it, you can see TVEC's actions in support of members during this economic and medical crisis, including suspension of electric disconnection and funding $15,000 in bill payment assistance through your Operation Round Up donations.
Storm Season is Upon Us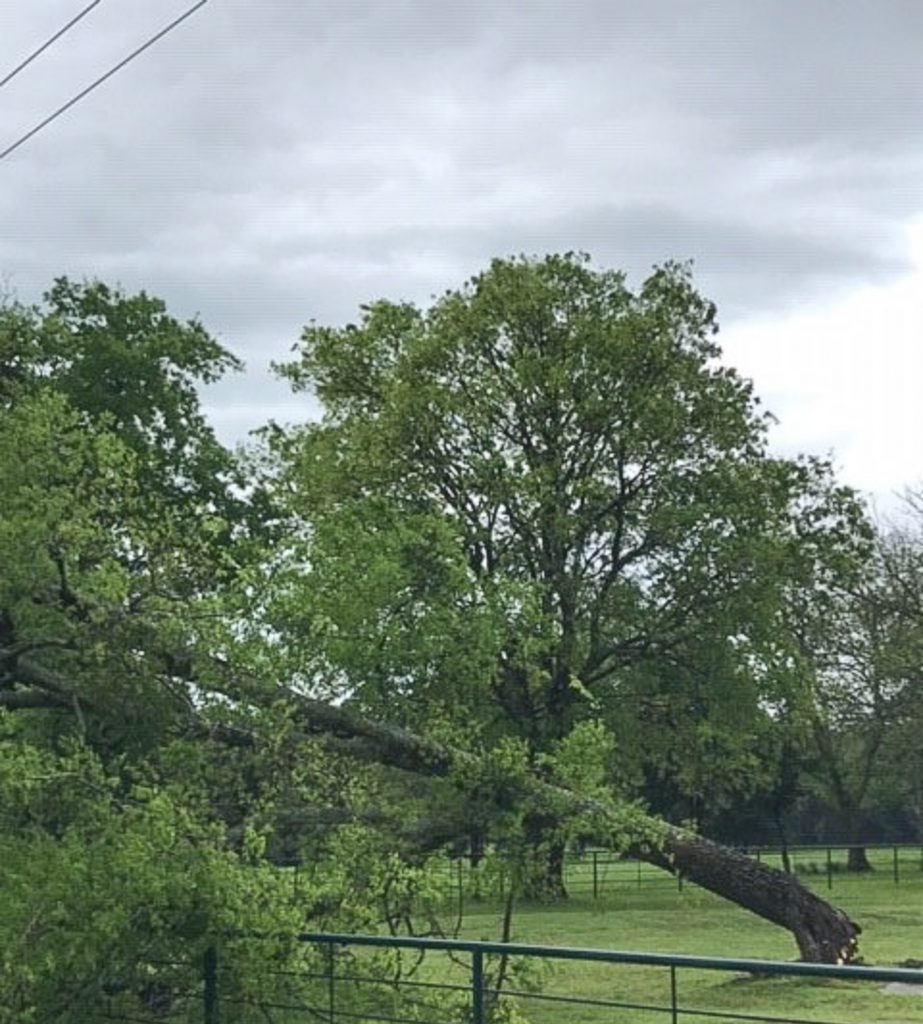 We haven't seen much in the way of severe weather yet, but the rainfall totals are sure adding up. The saturated ground is allowing trees to fall and that can take down poles and power lines. If you have some time while you are social distancing, it is a great opportunity to review emergency plans, check your flashlight batteries and make sure you are signed up for TVEC outage texting.
Energy Efficiency at Home
And, of course, more time at home can mean more energy usage. Leaving the computers and electronic devices running can also run up the power bill. Here are some home energy tips from energy.gov.
Weather Outlook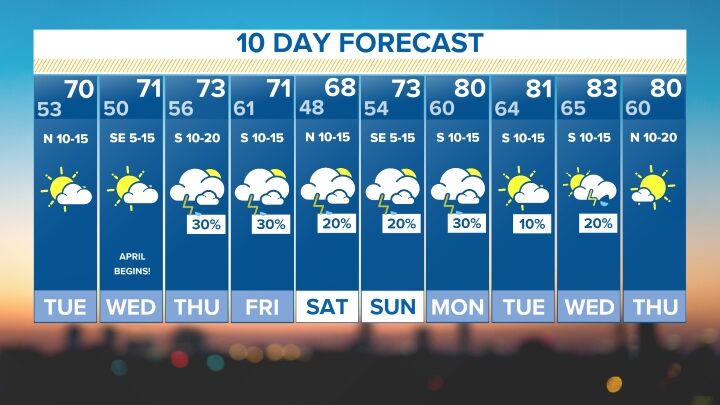 It looks like a very pleasant week ahead, with the possibility of some more rain on the weekend. If you are able to manage the household temperatures with only fans and opening/closing windows at opportune times it will drastically reduce energy use. Get daily energy use alerts through the myTVEC mobile app or on the member service portal here on the website.
Don's Random Things on the Internet
The Office star John Krasinsky starts a good-news-only news show.
Man draws hopscotch on the sidewalk in front of his house to see how neighbors react.
The dangers of sharing bad COVID-19 information on the internet.
Just how easy is it to spread the virus? 45 out of 60 choir members contract COVID-19 from singing together.
Stay safe out there everybody.