Mabank Substation Upgrades / Planned Outage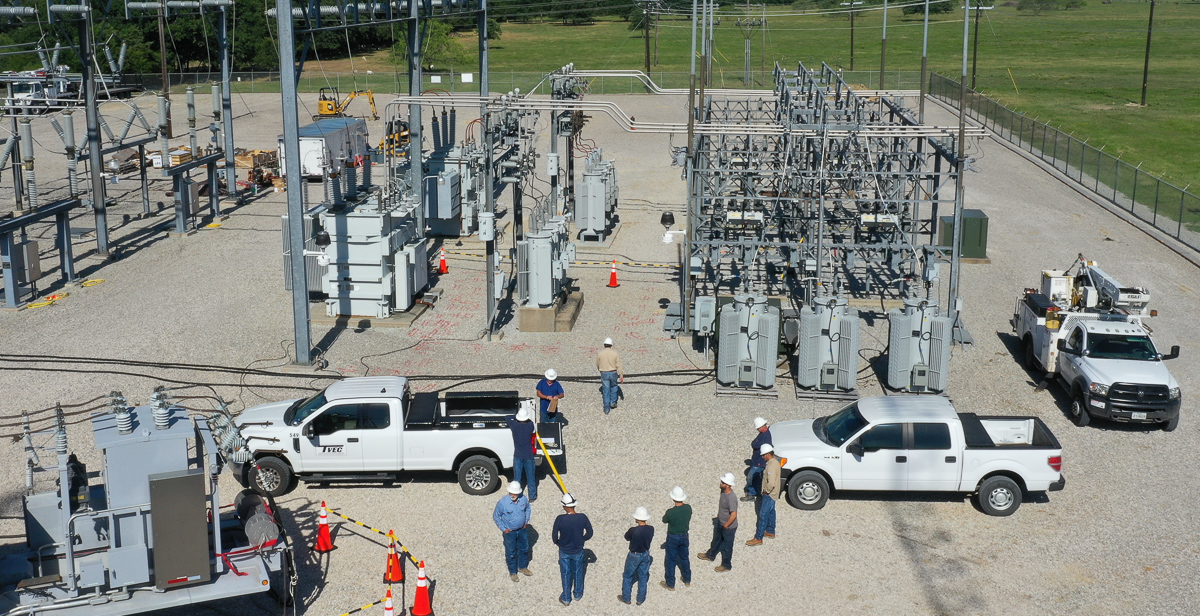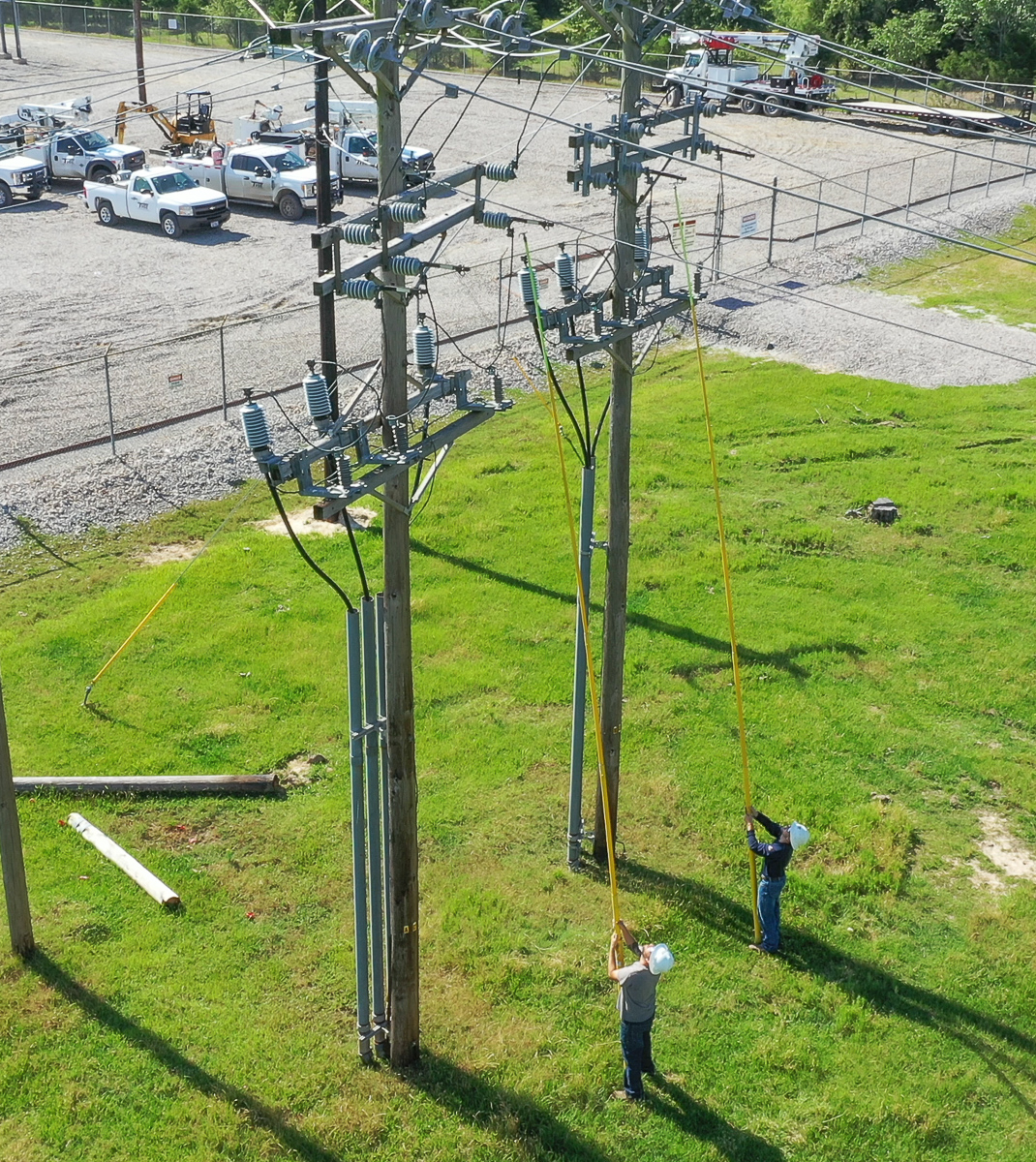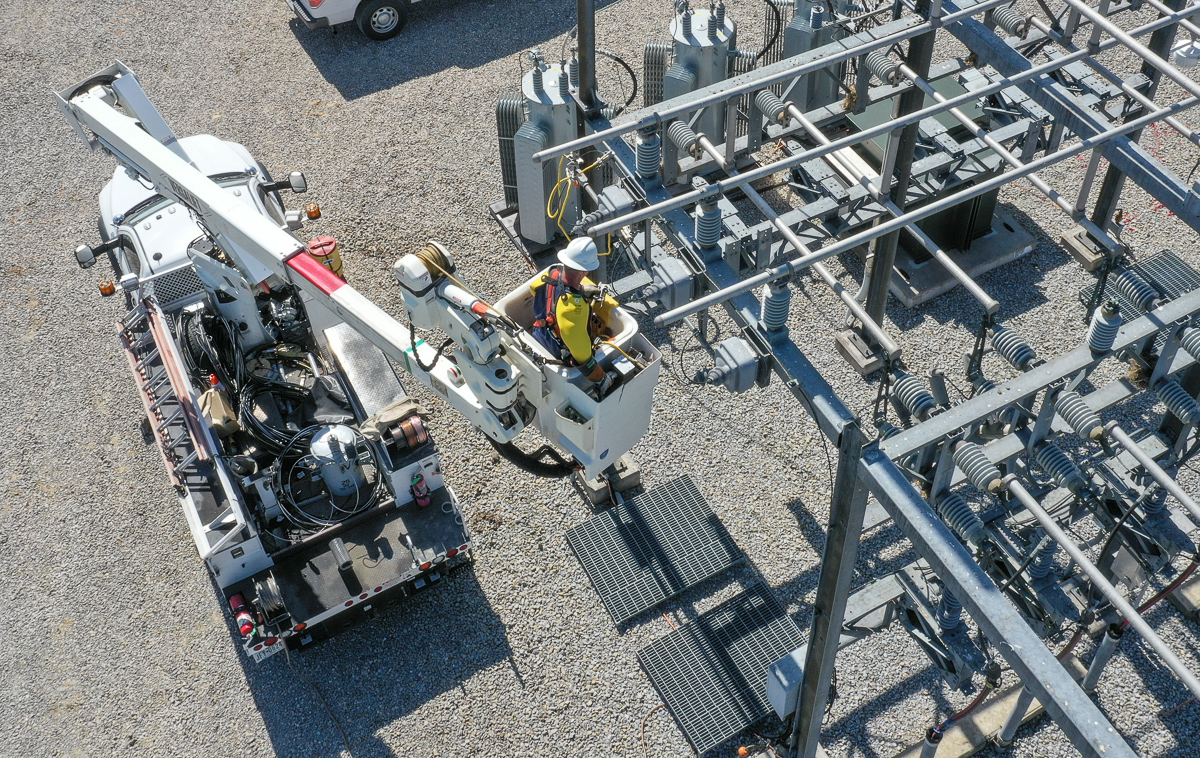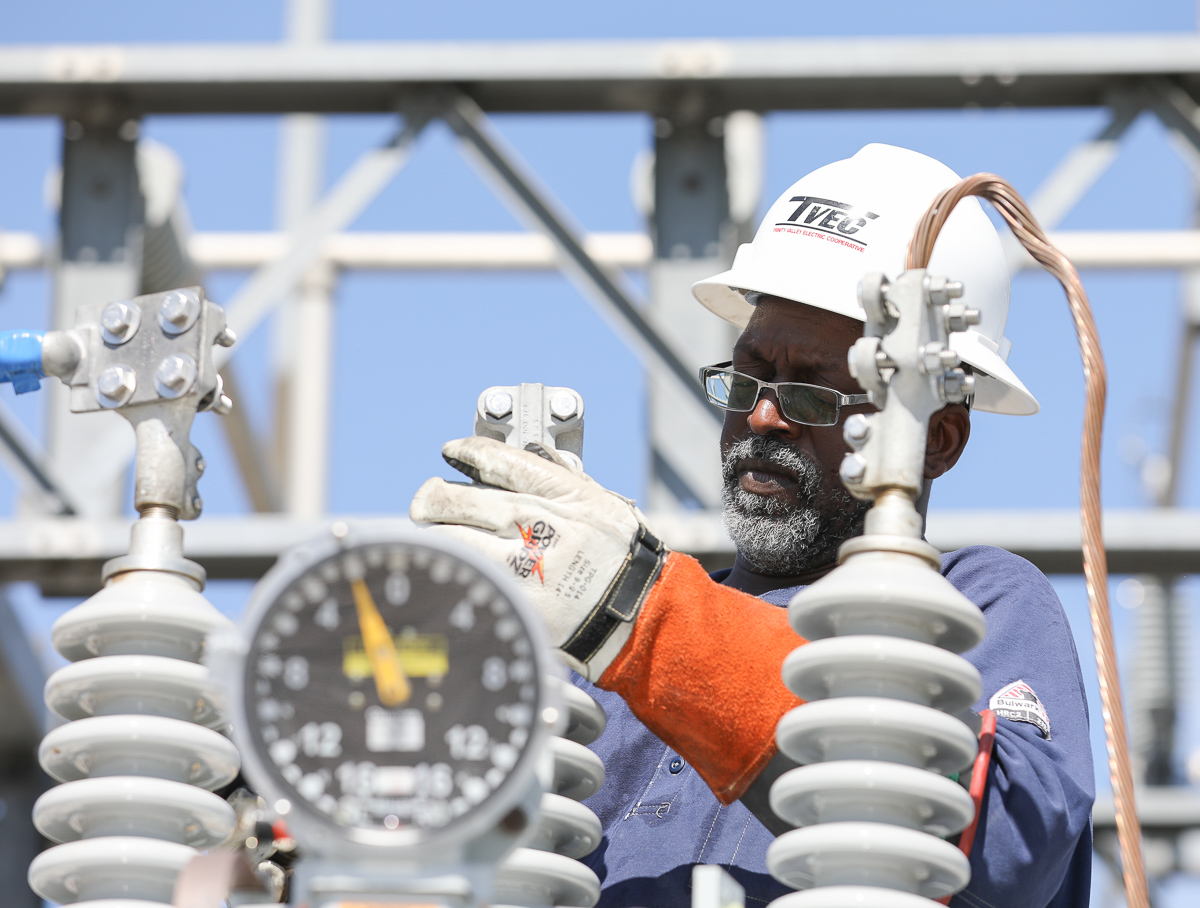 This morning's work to energize a new substation transformer serving areas north of Mabank went smoothly thanks to a well-coordinated effort by TVEC substation crews and lineworkers. Power had been in a temporary configuration so that a new substation transformer could be installed. Today's work, which involved a short outage, restored the station back to normal operation for the new transformer.
The other transformer serving the area will be upgraded in the next few weeks as well, but additional planned outages are not expected. Upgrading service in the area, which is part of TVEC's planned work for this year, will help serve a growing population with new equipment that should serve reliably for decades to come.
COVID-19 Response Update
TVEC leaders continue to assess the situation regarding operations changes that have resulted from COVID-19 pandemic response, government mandates and safety considerations for our members and employees. Please stay tuned to the website, social media and Texas Co-op Power magazine for updates as things change and hopefully get back to some sense of normal.
Here are some links to important COVID-19 resources.
Bill Payment Assistance
*** Update – July 31 – TVEC set to resume non-payment disconnects in September ***
To help support members affected by economic hardships due to the pandemic response, TVEC stopped disconnecting electricity for non-payment on March 16. While a timeline has not been set to resume normal operations, we do encourage anyone who has been unable to pay electric bills to contact our member services team or contact bill payment assistance agencies who may help members avoid building up high balances.
In related news, the Greater East Texas Community Action Program has received $5 million in funds that can help with catching up on electricity bills. Their contact information, as well as that of other area bill payment assistance agencies is available here.
Summer is Here
With temperatures already hitting the mid-90s, it is certainly feeling like summer. That means an A/C tune-up is in order both to avoid a costly summer breakdown, and to get your unit in shape to run efficiently.
Change those air filters while you are at it and give your A/C a fighting chance against the sun.
Weather Outlook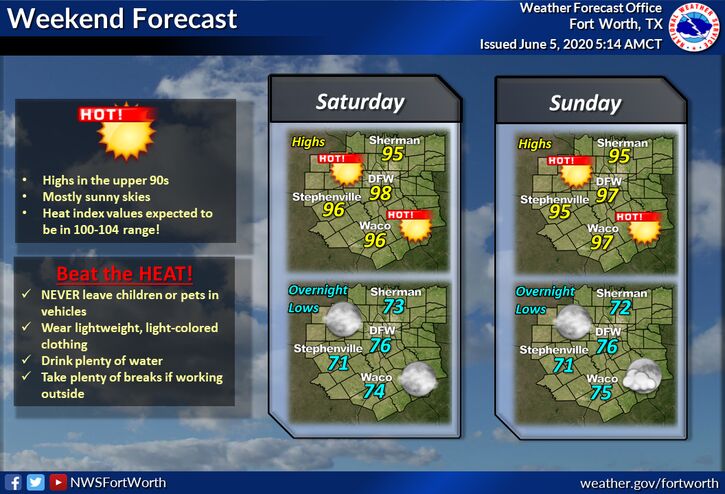 If Tropical Storm Cristobal veers just a little bit west we could see some rain early next week. Overall though, it looks like a lot of hot and humid for the coming days. Stay cool and be safe in the heat out there!
Don's Random Things on the Internet
Squirrel obstacle course … that's a lot of work to make squirrels work for their lunch.
All about the International Date Line.
A timelapse of a wound healing makes it look a little more super-hero like.
LED bulbs are certainly efficient.. here is how they work.