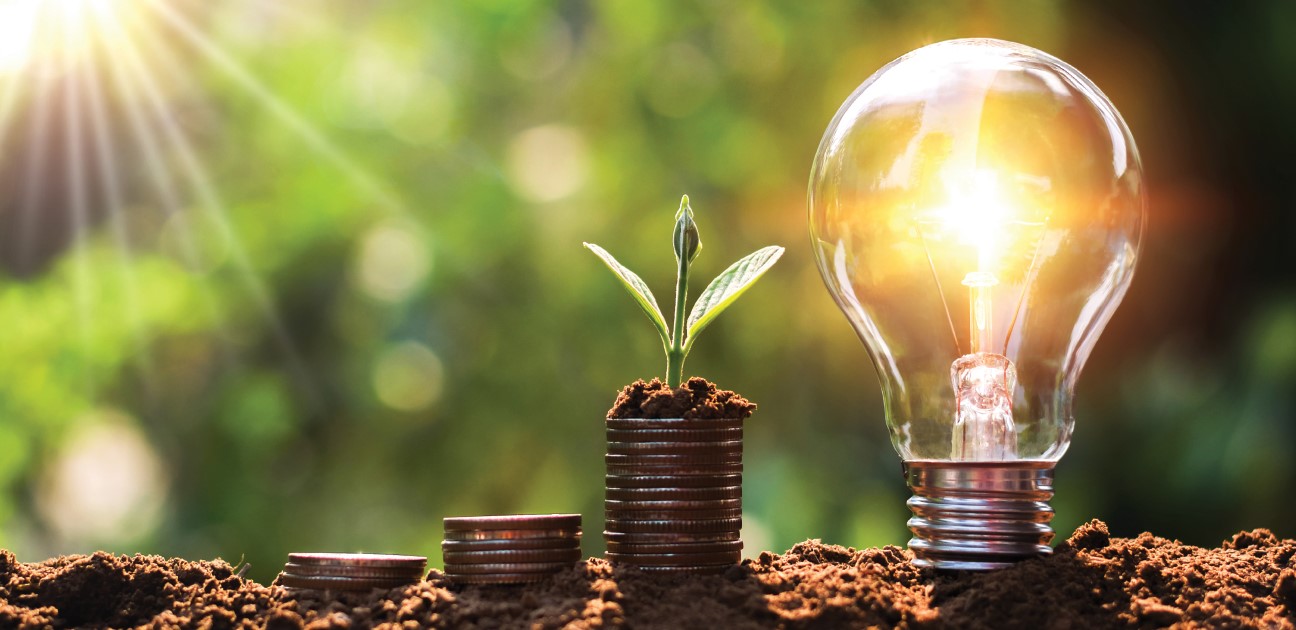 As a nonprofit electric cooperative, any revenue beyond what is used for the co-op's expenses is not profit sent to shareholders. Instead, at the end of each year, that money is allocated to members in proportion to electricity purchased, and serves as members' investment in the co-op's infrastructure. This is the system known as capital credits.
As determined by the board of directors, whenever the co-op's financial situation allows, this money is returned to members.
In their regular October meeting, the TVEC board approved just over $4.1 million in capital credits returns to be disbursed in 2022. This encompasses all remaining capital credits for 1994.
By refunding the co-op's oldest capital credits, TVEC continues to bring forward the overall outstanding credits to
current members.
"In 1994 we had a particularly large operating margin, meaning that the allotted money for refunding capital credits this year will all go to those members based on our equity managment plan," said Bobby White, TVEC chief financial officer. "We like to use a hybrid method, when we can, so that more members see a credit, but in this case we want to keep our trend of retiring all of the oldest year's credits first."
Current members who purchased electricity from TVEC in 1994 will see their refunds on bills mailed in December.
This year's capital credits retirement will distribute money to more than 22,000 current and former TVEC members.

How much will I receive?
Capital credits are allocated based on the amount of electricity purchased each year. That means that refund amounts vary greatly.
Only members who purchased electricity from TVEC in 1994 will have refunds this year.
When will refunds arrive?
Current members will see their refund as a credit on their bill that is mailed to them in December. That means some members will get them in December, while later billing cycles will arrive in early January.
Former members who have moved out of the TVEC service area will receive checks at the address we have on file for them in mid- to late- December. If you have a friend or family member that is a former TVEC member, please encourage them to update their address with us to expedite their capital credits return.