Tomorrow is Veterans Day, and you should know that you have some great employees here at the co-op who have served the country. We are grateful for their service, and for all those who have and continue to stand ready to protect the country.
And.. if you know a veteran who is looking for a post-military job, co-ops are a great place to look. Check out the Vets Power Us campaign—an effort to get more veterans into the co-op world.
We are Hiring!
Speaking of Jobs, we currently have two open positions – a Senior Staff Accountant role and a GIS Analyst job with our mapping department. See the details on the careers page…
Texas Co-op Power
Don't forget to take a look through your November Texas Co-op Power magazine. From bat habitat to the International Space Station, this issue covers a lot of ground (and space!).  And I'm definitely going to check out the Ginger Wheels cookie recipe. I will report back on that later :).   Look in the TVEC pages (18-23) to see if you have won a $25 bill credit while you are at it.
Youth Tour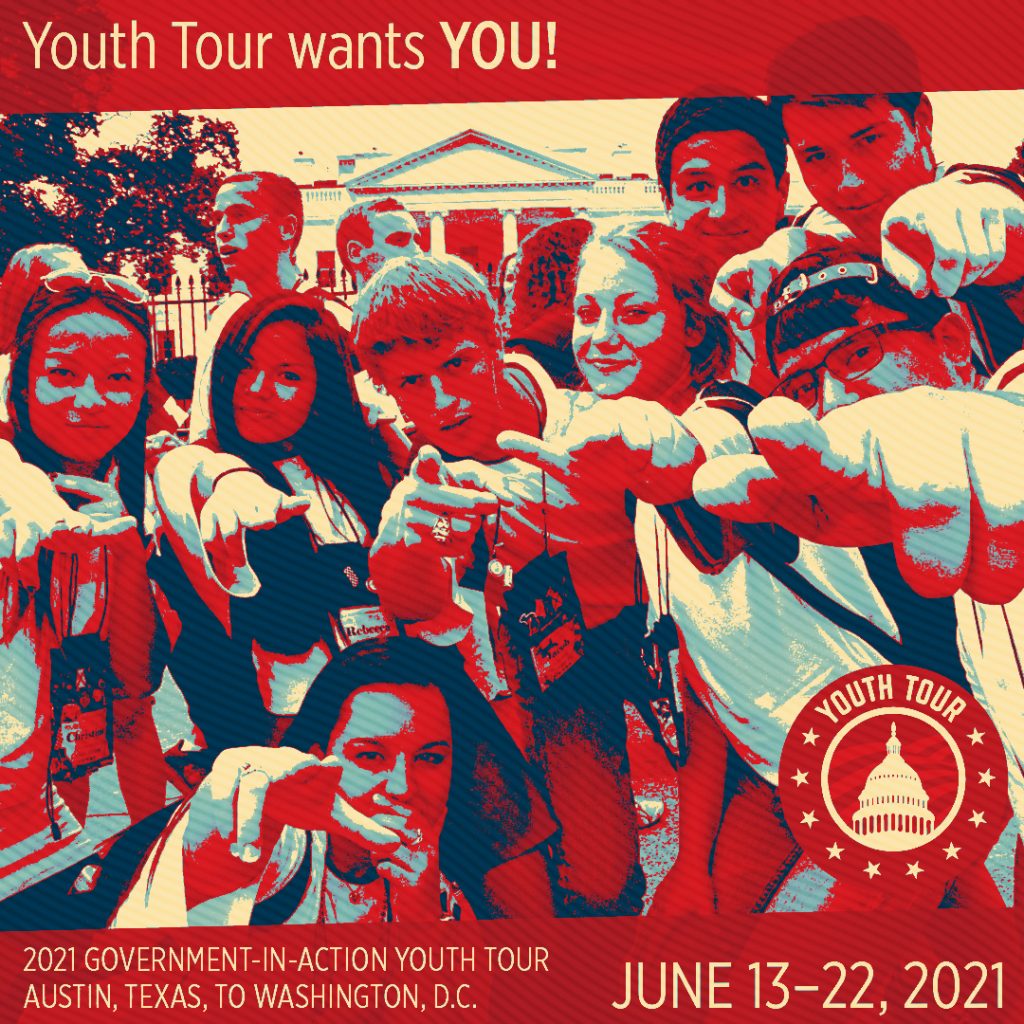 For any high school freshman, sophomore or junior in the TVEC service area, don't miss the chance to take a trip to Washington D.C. and Austin for the Government-in-Action Youth Tour. It is a life-changing experience, with a mix of history, education, tourism and camaraderie that is worth the effort. Hear from previous winners here. And here. And here!
Check out the requirements and application here.
Weather Outlook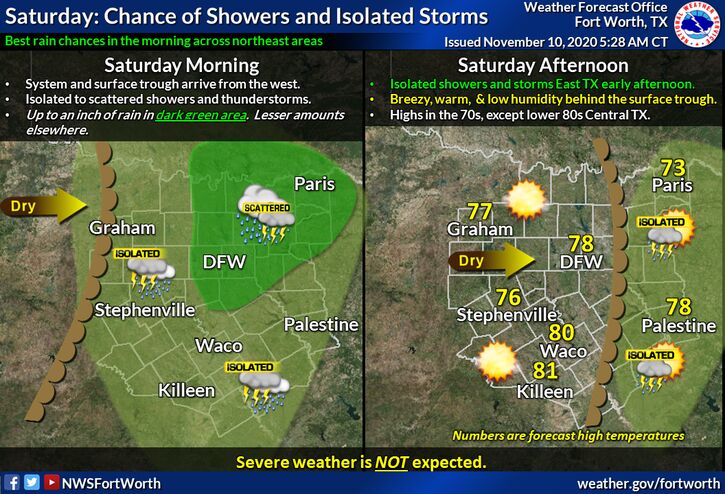 Mild weather continues for the foreseeable future with some rain possibilities coming up on the weekend. Maybe this next cool front will be magic for the deer hunters out there.. seems like the deer are winning so far?
And.. for those who aren't out in the field, now is the time to prep for winter cold. We may sound like a broken record on this, but a little bit of attention to the air sealing around the house will really help with home comfort (and lower electricity usage) when the cold weather gets here.
Don's Random Things on the Internet
Our economy is dependent on the trucks that move the goods around.. here is how that works.
In political news you can use, Richard Nixon's sandwich turned 60 years old. 
This is what I probably sound like to my hunting friends…
And for those of us more proficient with a camera than a .270, 2020 Wildlife Photo Awards