Possible Peak Power Demand Record This Weekend?
ERCOT is anticipating that hot weather in all of Texas' major urban centers this weekend may lead to a new peak demand record. The state's population and business growth, combined with summer heat has led to new records for the last few summers. The last weekend demand record was Aug. 11, 2019. The record weekday demand was set the very next day on Aug. 12, 2019.
What does that mean for us? ERCOT does not anticipate any issues meeting the electric demand. However, be on the lookout for any calls to conserve energy should the need occur.
COVID-19 Response: Bill Payment Assistance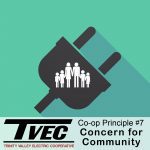 *** July 31 – Update – TVEC set to resume non-payment disconnects in September. ***
A reminder for anyone struggling to keep utility bills paid through the current pandemic event, bill payment assistance is available through several local agencies, supported by generous TVEC members through the Operation Round Up program.
Please contact us to let us know how things are going, and we will see how we can be of assistance.
TVEC is still not disconnecting for non-payment, but we don't won't anyone to be hurt by a high balance when cutoffs resume, and higher usage months are ahead with the summer heat.
July Texas Co-op Power
The July edition of Texas Co-op Power Magazine should be in hand by now with plenty of great statewide content and updates from right here at home. I definitely want to try this month's winning reader recipe "Devil Chicken!"
If you would rather read on a screen than a page, the full magazine is available here.
And of course, if your account number matches the hidden number in the magazine, you can win a $25 bill credit!
Efficiency Tips
Saving energy is not easy in the summer, with the A/C working hard to keep things tolerable inside. We are uploading some simple tips for summer savings on the TVEC YouTube Channel. Here are the first two vids…
Weather Outlook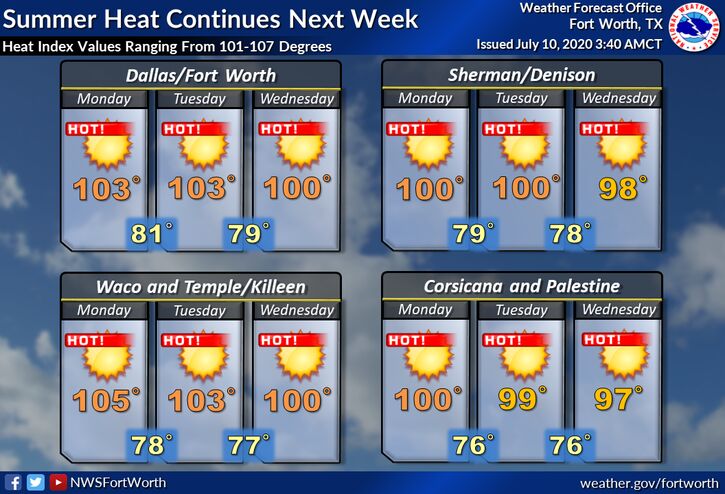 In a word, HOT! The early summer rains and relative cool have gone away and summertime is here to stay. Stay safe out there, have some ice cold lemonade and spare a thought for our lineworkers suiting up to work on the lines in long rubber sleeves and gloves and climbing poles!
Don's Random Things on the Internet
Too hot to get out on the grill? Make a good steak in a pan.
I'm not sure exactly where this is from but be careful out there on the lakes this summer.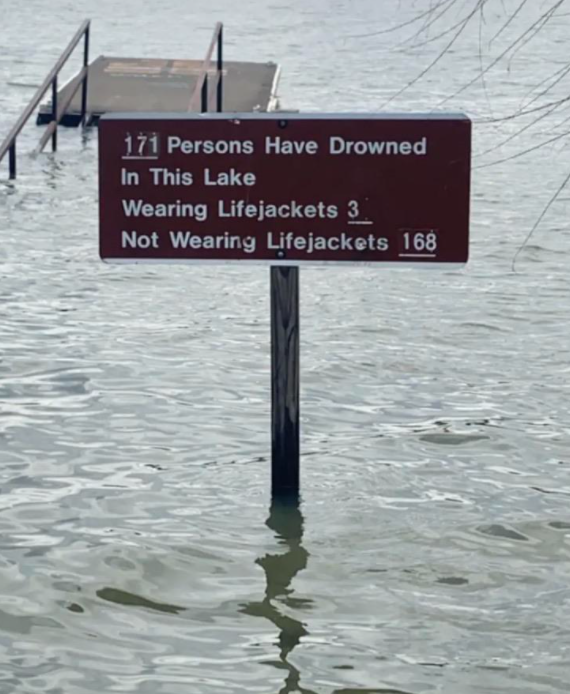 If you grew up with Weird Al Yankovic in your playlist as I did, his polka remake of Hamilton might put a smile on your face. Or if you prefer, a Coronavirus Mask Hamilton parody because hey, it is 2020.
What is your favorite day-trip staycation destination? Here is a list of things to do in the neighborhood (relatively speaking).
Have a great weekend, Everybody!