Important Update on Billing / Resumption of Disconnects for Non Payment
See this post for updates on TVEC's COVID-19 response regarding billing and disconnection of accounts for non-payment. In short, the resumption of normal billing and disconnects has been moved back a month to October. If this applies to you, watch your mailbox and email inbox for additional information.
Most importantly, we want members to know that we are here to help. Please don't wait until the last minute to contact us regarding your bill. There are also bill payment assistance organizations who may be able to help get you back on track, supported by fellow members through the TVEC Charitable Foundation and your Operation Round Up donations.
Those Storms Last Weekend
Outages are never what we want to see, and we know last Sunday night's storms were an unwelcome start to the week. This particular storm also affected transmission lines feeding our substations, which quickly multiplied the number of members who were affected. Thanks to everyone for your patience as our crews, dispatchers and member services reps worked through the night to get everyone back on.
TVEC Annual Meeting Goes Virtual
As you may have seen in this month's billing inserts, the 2020 TVEC Annual Membership Meeting is going to be online. We are very sad to miss out on seeing so many of you in person. Details on how to attend the virtual meeting will be coming soon, but one thing is for sure… Save the Date for Oct. 8!
Weather Outlook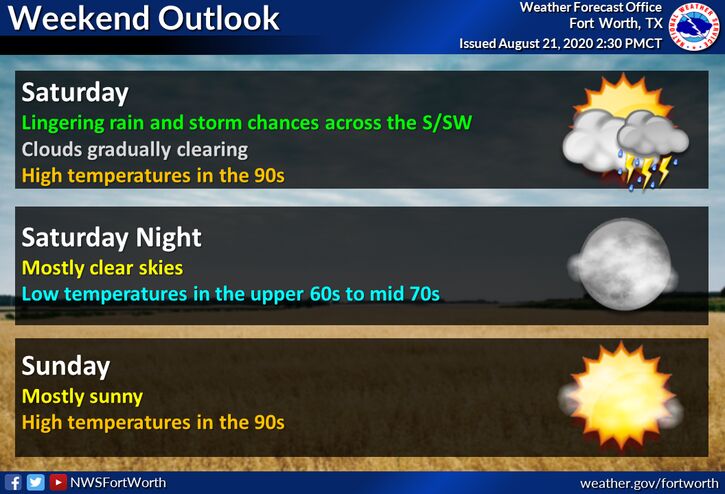 Some form of school is back in session, pumpkin decor is showing up in the stores and mornings and evenings are feeling downright pleasant. We even have some more rain chances this weekend and who knows what the double-tropical-storm setup in the Gulf of Mexico will bring us next week.
Lower temperatures certainly help lower electricity usage related to air conditioning, but that doesn't mean you should forget about efficiency efforts. Replacing those air filters and cleaning the refrigerator coils are still good monthly tasks to keep everything running at minimum cost.
Don's Random Things on the Internet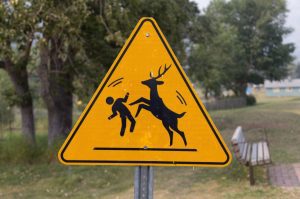 We are still a ways from November but I'm hearing more and more hunting talk. Don't underestimate the deer!
Is dust mostly dead skin cells? Not so much, but it is still a lot.
In case you want to play with COVID-19 data and charts – Data Visualization Tools for COVID-19
For music and movie geeks – 13th century funeral music is great for sad movie scenes.. 
I remember my dad talking about helping to clear test bombing ranges in West Texas after WWII. It turns out one time a training run went off course and they bombed a town in Oklahoma.
Have a great weekend, everybody!