SUBSCRIBE ON YOUTUBE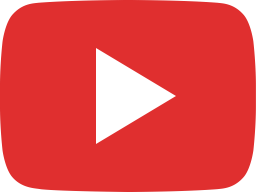 Youth Tour 2022 - Where To Next Episode 5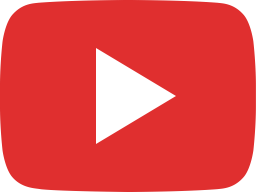 Youth Tour 2022 - Where To Next Episode 4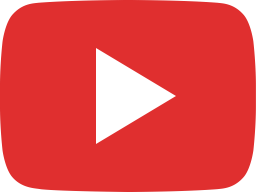 Youth Tour 2022 - Where To Next Episode 2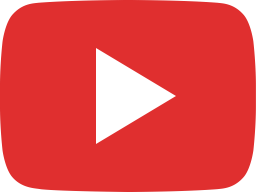 Youth Tour 2022 - Where To Next Episode 3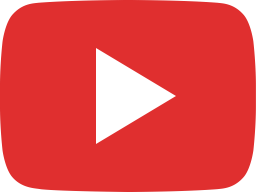 Youth Tour 2022 - Where To Next Episode 1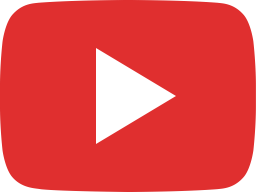 2022 Youth Tour Promo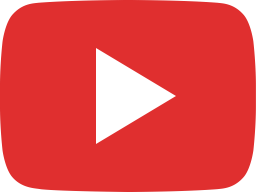 Co-op Kitchen - January 2021 Vegetable Enchiladas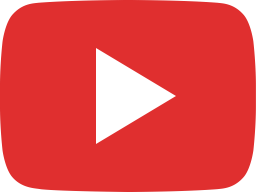 Coop Kitchen - Chocolate Chip Ginger Wheels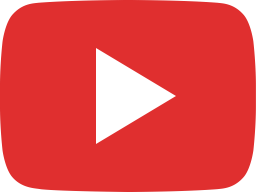 2020 Breast Cancer Awareness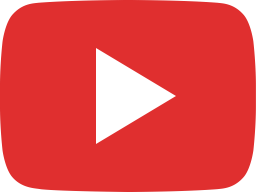 One Hot Minute - A/C Filter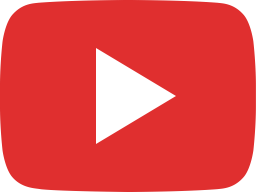 One Hot Minute - Curtains!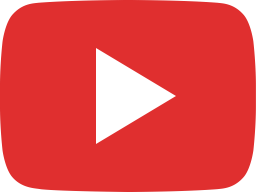 One Hot Minute - LED Bulbs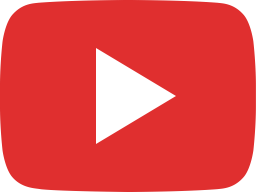 One Hot Minute - Water Heater Efficiency Tips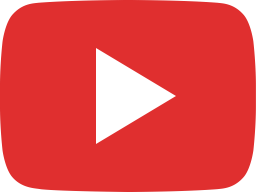 One Hot Minute - Appliances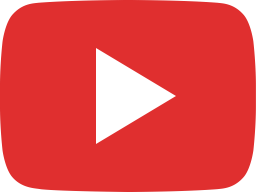 Lineman Appreciation Day 2020

FOLLOW US ON FACEBOOK
TVEC is Hiring!
It takes a lot of grit, determination and skill to keep the power on. Thankfully, we have a great group of lineworkers who are committed to serving our neighbors year round to keep us all connected.
We have an opening for an Apprentice Lineman 4 (or higher) position ... do you have what it takes?
See the job listing at www.tvec.net/careers/ for details and the job application.
...

See More

See Less