SUBSCRIBE ON YOUTUBE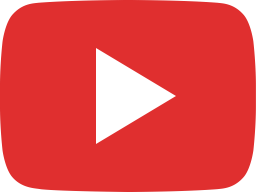 Co-op Kitchen - January 2021 Vegetable Enchiladas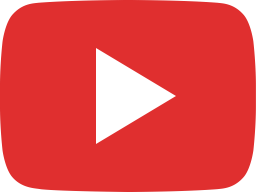 Coop Kitchen - Chocolate Chip Ginger Wheels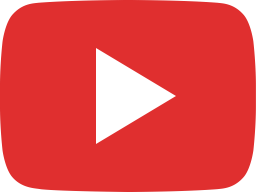 2020 Breast Cancer Awareness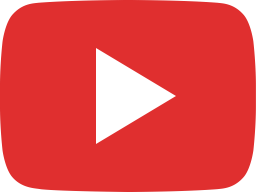 One Hot Minute - A/C Filter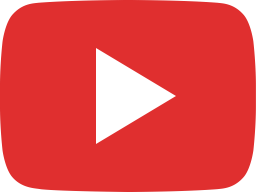 One Hot Minute - Curtains!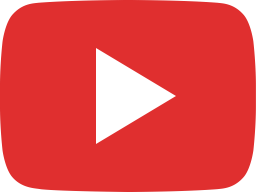 One Hot Minute - LED Bulbs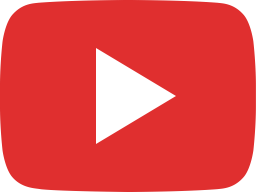 One Hot Minute - Water Heater Efficiency Tips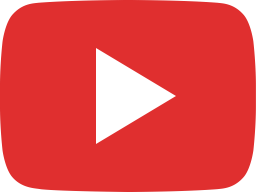 One Hot Minute - Appliances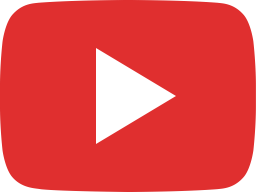 Lineman Appreciation Day 2020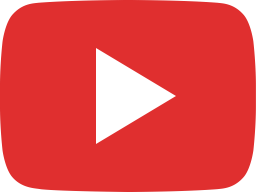 TVEC Adapts to Coronavirus Response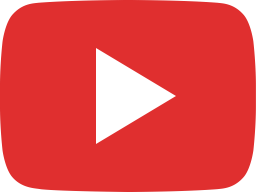 Youth Tour 2020 Promo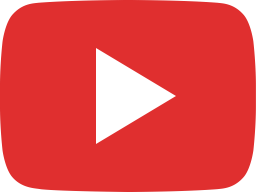 TVEC 2019 Capital Credit Retirement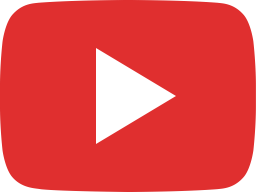 2017 Tornado Response Wrapup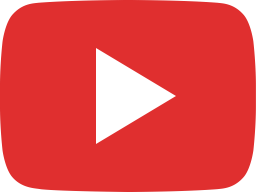 Canton Tornado Fly By 0530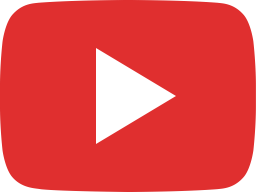 TVEC DIY Window Film

FOLLOW US ON FACEBOOK
🗳 It's time to vote!! 🗳
By now, TVEC members should have received their copy of the September issue of Texas Co-op Power. This will contain their ballot to vote in this year's Board of Directors election.
To encourage voting, members who vote will be entered into a drawing for cash prizes up to $1,000!💰💰
Register for the 2021 TVEC Annual Meeting here: www.tvec.net/annual-meeting/
...

See More

See Less