2020/2022 System Inventory
System Inventory - Current Work in Progress
May 2022
Davey Resources Group employees are actively mapping TVEC equipment in Kaufman County and the areas in Dallas nd Hunt counties that we serve. The system inventory is rapidly moving toward completion. We are grateful for your cooperation and patience as we go through this important process.
Areas Mapped So Far:
2020 TVEC System Inventory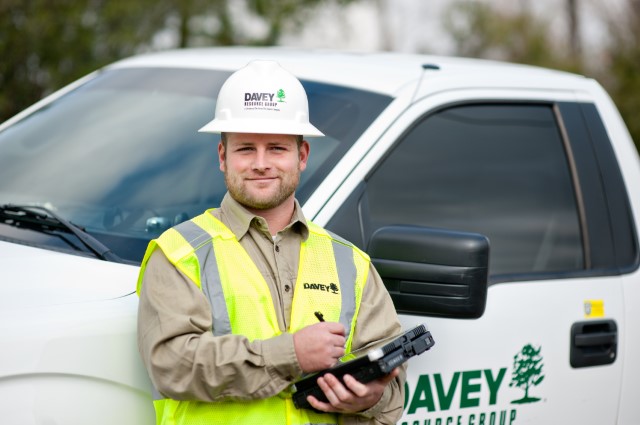 WITH ABOUT 8,000 MILES OF power distribution line and all of the poles, transformers, switches, fuses, breakers, capacitors and other equipment to support our 55,000 co-op members, Trinity Valley Electric Cooperative's line crews have a lot of territory to cover. In fact, it is just about enough line to circle the continental United States.
Recent technological advances and mapping upgrades give lineworkers access to information about the grid while they are in the field, and a system
inventory project over the next year will make that even better.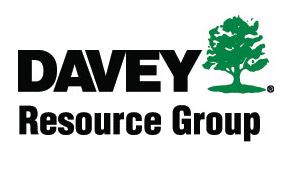 Working with contractor Davey Resource Group, TVEC's system inventory will give crews, dispatchers and engineers an unprecedented level of information and detail about our electrical grid.
The inventory will involve physically assessing each pole and piece of equipment on the system. That means that at some point over the next year, you are likely to see representatives of DRG and TVEC along electrical rights-of-way in your area. In many areas, they may be using all-terrain vehicles to access lines away from roadways.
All crews will wear identifying information, and you may contact us at any time with questions.
Updates about where crews are working will be posted on tvec.net and social media as the project progresses. All work on the system inventory is expected to be complete by May 2021.
Thank you in advance for accommodating these workers as they help us improve service for you.