The Cooperative
Difference
Benefits of being a co-op member: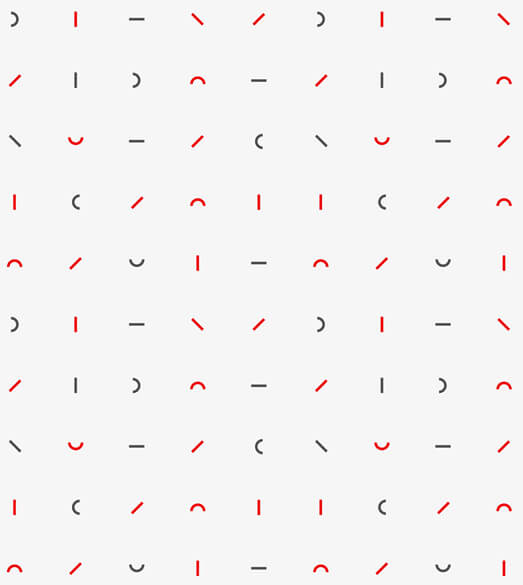 Your TVEC
Account
CHECK USAGE, PAY BILLS, NOTIFICATIONS AND SETTINGS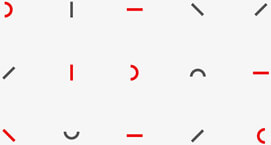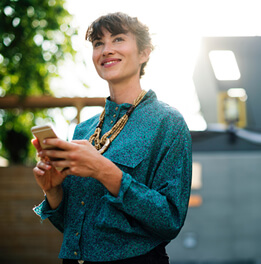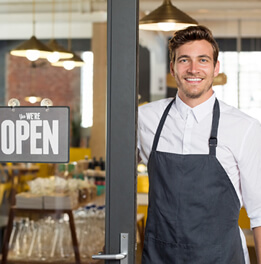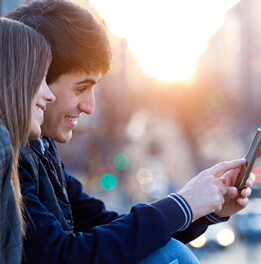 Co-op
Connections
DEALS AND SAVINGS EXCLUSIVELY FOR CO-OP MEMBERS
Local Deals
Small business in your area
National Deals
Big-name stores and brands
Convenient App
Download to use on your phone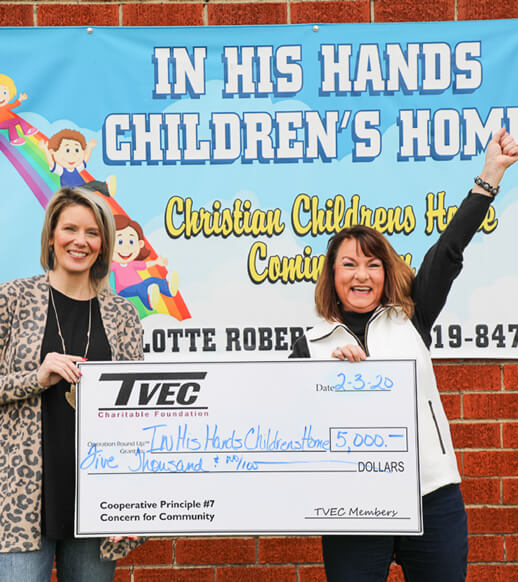 OPERATION ROUND UP
®
TVEC is proud participate in Operation Up. The Combined giving of thousands of co-op members adds up to making a big difference for charitable organizations that work in the TVEC service area.

Outage Reporting
Number
1-800-967-9324

Outage Texting

Outage Map

Outage Updates

24 HR Automated
800-720-3584

Regular Phone
972-932-2214

Toll Free
800-766-9576

Call Center Hours:
7:30am – 5:30 pm
Mission Statement
AT TRINITY VALLEY ELECTRIC COOPERATIVE
we are committed to our member-owners to deliver safe and reliable electric power at a competitive price, with a strong emphasis on member service, community and sound business practices.