Electric Co-ops and Broadband Internet Service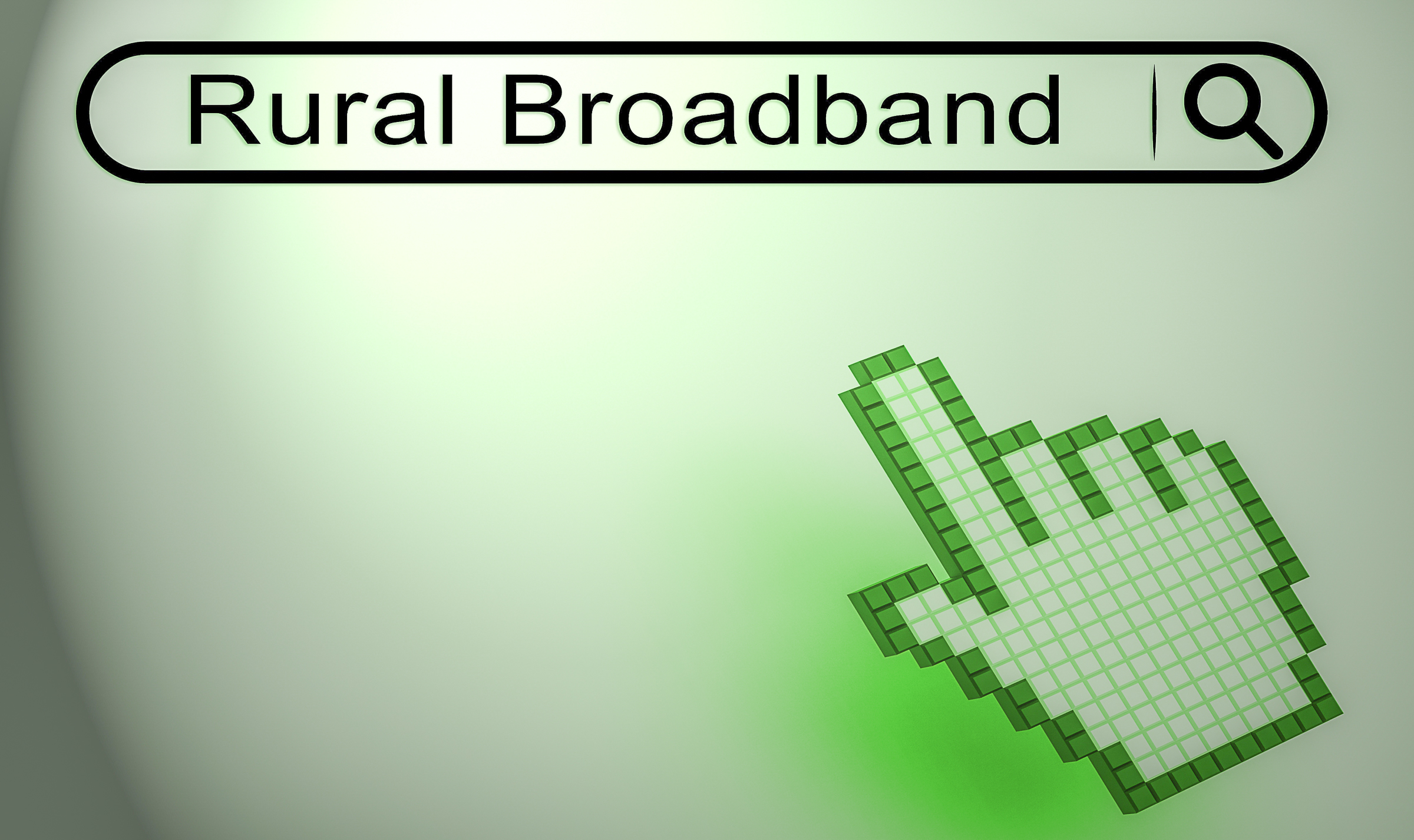 Co-ops, TVEC and Rural Broadband
Rural broadband internet access is an important topic for both rural residents and economic development professionals, as the digital world becomes a cornerstone of modern life. Gaining access to high speed internet service promises the opportunities of urban dwellers to rural areas, prompting comparisons to the original push for electric cooperatives in the 1930s and 40s.
Electric Co-ops and Broadband
Several electrical co-ops around the country are actively providing broadband internet service, and many more are in various stages of development toward that goal.
Co-ops are using several different technological solutions to provide service, and each one must develop a model that suits their membership needs, geographic limitations, infrastructure costs, existing service provider coverage and many other factors.
Through our many contacts in other co-ops, NRECA, training events and trade publications we are watching the process unfold and seeing how broadband service might work in our area, while also listening to the needs of our members.
TVEC and Broadband 
While we are diligently watching progress and developments regarding rural broadband, TVEC does not have any current plans to provide internet services.
Based on current estimates, feasibility studies and the experiences of other co-ops who are further along in this process, providing broadband service to the TVEC service area could require an investment of $250 million or more. That level of financial commitment means we owe it to members to be very thorough in preparation, planning and ensuring that such a venture would likely be a viable business.
Additionally, recent federal grants were awarded to Charter Communications for development of broadband internet services in a large portion of TVEC service territory. More information regarding the areas covered in that federal program is available here.